Jack Dorsey's Square wants to make Bitcoin the native currency of the internet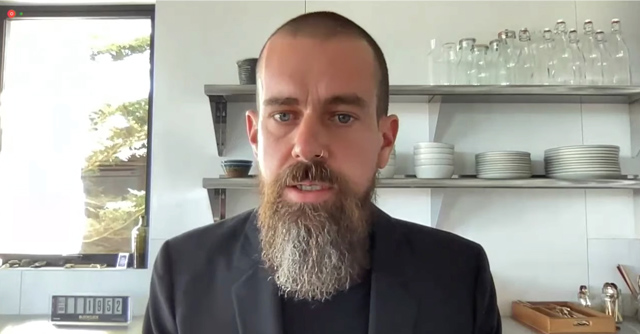 Twitter chief executive Jack Dorsey wants to make Bitcoin the native currency for the Internet. During the third quarter earnings call for his payments company Square last night, the billionaire Silicon Valley veteran said the company has a "number of initiatives" in the works that will take Bitcoin to the masses.
Answering a question about whether Square would expand beyond Bitcoin buy and sell, and add other cryptocurrencies and NFTs to the fray, Dorsey said: "We're not. Our focus is on helping bitcoin to become the native currency for the Internet. And so, we want to — we have a number of initiatives toward that goal. Cash App is just one."
Dorsey has been amongst the many Silicon Valley billionaires who have come out in support of cryptocurrencies, and particularly Bitcoin. Square introduced the Cash App earlier this year, which generated $1.82 billion worth of Bitcoin revenue during the third quarter and $42 million in Bitcoin gross profits, up 11% and 29% year-on-year, respectively.

Further, Dorsey also said that Square's acquisition of music streaming firm TIDAL and a business called TBD will also be instrumental in achieving this goal. "For example, with the acquisition of TIDAL, we're building tools for artists, starting with musicians. We also recently created a business called TBD in order to build an open developer platform with the sole goal of making it easy to create noncustodial, permissionless and decentralized financial services with a focus on bitcoin. We plan to share detailed plans with a white paper later this month. We announced two more bitcoin initiatives as well, the consumer bitcoin hardware wallet and the bitcoin mining system," he said.
The whitepaper will include more details on the TBD business and how it will help take Bitcoin to mainstream audiences.
---