5G front runners 3 times more likely to retain customers, twice as likely to grow revenues: Report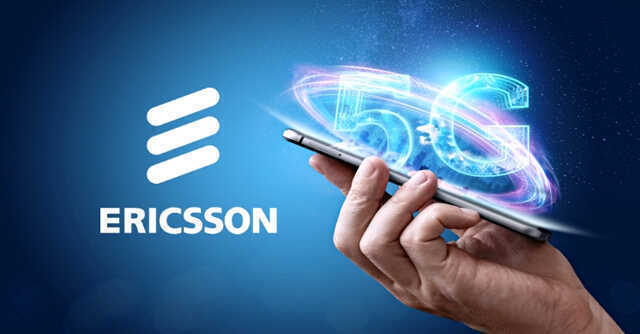 The frontrunning communications service providers(CSP) who are engaged in supplying to the global demand for 5G solutions are three times more likely to retain customers and almost twice as likely to grow their average revenue per user (ARPU) according to a study by the Ericsson ConsumerLab.
The report took into consideration inputs from over 73 CSPs across 22 markets globally, who responded to 105 criterion.
"A commitment towards technology leadership and network quality is key to unlock CSP 5G revenue growth by enhancing the core consumer business while at the same time exploring new business opportunities," said Erik Ekudden, CTO, Ericsson.

The report segreagated 5G users based on four stages of 5G maturity. 5G explorers who are at the start of their 5G journey, while 5G potentials are companies who have a solid 4G framework who have not yet invested much into evolving 5G networks.
The other two categories are the 5G aspirationals, who are the challengers to the topmost companies and have already planned a robust 5G framework.
The top most category are the 5G pacesetters, who are at the top of delivering advanced 5G, with good coverage, performance and innovation but still have room for improvement.

The study found that 50 percent of pacesetters increased revenues by 1% more on a year-on-year basis in comparison to all other CSPs.
The pacesetters have an average 5G population coverage of 75%, and download speeds of 270 mbps.
50% of the pacesetters have already launched fixed wireless access.

"5G-enabled consumer services can unlock up to USD 3.7 trillion in cumulative revenue opportunities for communications service providers (CSPs) by 2030," said Jasmeet Singh Sethi, Head of ConsumerLab, Ericsson Research.
---