NIXI launches customer care facility to ease interactions with its business units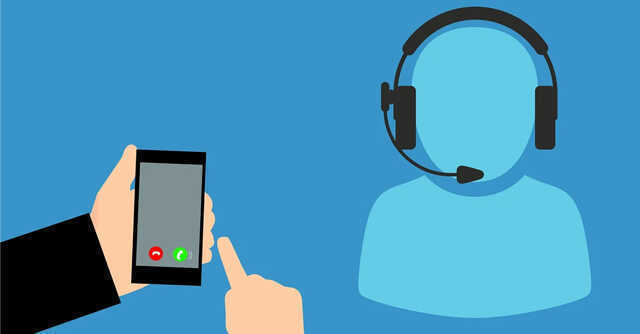 The National Internet Exchange of India (NIXI) has established a new 24*7 customer care unit that it said will facilitate interactions with all of its business units.
NIXI has three sub-divisions, internet exchange, the '.in' registry, and the Indian Registry for Indian names and numbers.
A customer could be consuming services from two different units of NIXI and interact with two different teams. To create a single portal for all customers, NIXI has introduced the customer-care unit, the company said.

"NIXI will be managing the complete life cycle of the customer right from their onboarding till the exit. This initiative will make the interaction of the customer seamless and more efficient." said Anil Kumar Jain, CEO of NIXI.
Along the same lines, on November 8, NIXI launched integrated payment gateways on all its customer facing websites to enable ease of use.
The integration will help NIXI provide customers with real-time payments and seamless services.

Netherlands-based fintech company PayU and the National Securities Depositories Limited (NSDL) will enable the payment digitisation for the initiatives.
NIXI was incorporated back in June 2003 with the purpose of facilitating handling of domestic data traffic at a lowered cost among local internet service providers (ISP).
---