Capgemini widens reach in ANZ region with Empired's buy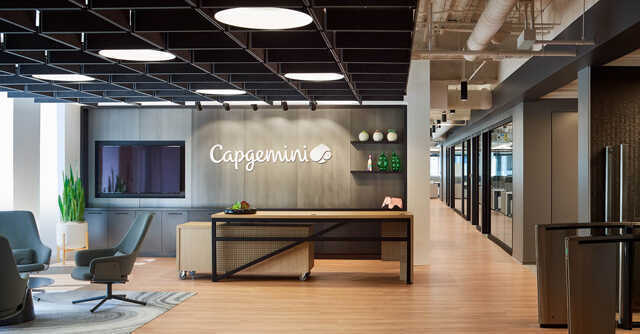 French IT services company Capgemini has completed the acquisition of Empired for an undisclosed sum. The deal was first announced on July 19, 2021.
Capgemini said that the buy will combine the scale and broad services portfolio and will position the IT company as a digital, data and cloud market leader in the region, along with better capabilities in the Microsoft technology product suite.
"Capgemini's expertise combined with Empired's strengths in Microsoft Azure and Dynamics 365 will open up digital transformation for our clients in Australia and New Zealand," said Olaf Pietschner, CEO of Capgemini in Asia-Pacific.

Through the acquisition, Empired will bring in 1,100 consultants into Capgemini's fold in Australia and New Zealand.
Empired is known for its workplace transformation solutions through the Microsoft suite of tools, and the partnership will also deepen Capgemini's partnership with Microsoft.
In addition, the Paris-based technology company will also be able to provide end to end services to clients across Western Australia and New Zealand.

For Empired, the acquisition will give clients access to a greater portfolio of services and global industry expertise through Capgemini's ecosystem.
"Coming together with Capgemini will help benefit from the resources and global capabilities that the company offers. In addition, this opens up a world of opportunity for the Empired team," said Russell Baskerville, Managing Director, Empired.
The acquisition marks Capgemini's fourth in the region over the past 18 months as it aims to increase its reach in the Australian market across digital, data and cloud.

---