Nokia, WorldLink partner to provide Wi-Fi mesh solutions in Nepal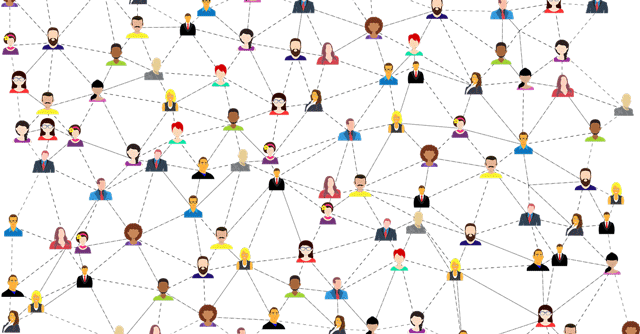 Nepal's broadband services provider WorldLink Communications has introduced Nokia Wi-fi Beacon 1.1 access point to provide high-speed broadband access to its subscribers in the country.
"After the pandemic outbreak last year, there is a growing dependency on high-speed broadband in our lives. With Nokia's field-proven Beacon 1.1, our customers benefit from a reliable and fast indoor coverage," said Manoj Agarwal, Executive Director at Worldlink Communications.
Nokia will support 300 mbps speed for WorldLink's home and enterprise customers.

The Beacon 1.1 will use Nokia's Wi-fi mesh technology to overcome barriers such as walls to provide seamless internet connectivity.
"Our Wi-Fi mesh solution is helping WorldLink provide exceptional indoor coverage and speed while bringing down its expense on service," said Vinish Bawa, Head of Emerging Business, India Market at Nokia.
The Beacon 1.1 can cover an area of 1,500 sq.ft, and can use up to 3 units in a single network in a multi-storied house.

A recent report by Ericsson showed that front running communication service providers are three times more likely to retain customers and twice likely to grow average revenues per user.
Also read: 5G front runners 3 times more likely to retain customers, twice as likely to grow revenues: Report
The front runners in 5G had an average internet coverage of 75% and download speeds of 270 mbps. 50% of these front runners have already launched fixed wireless access services, the report said.

---