Scammers targeting Shiba Inu users' wallet keys, passwords via Telegram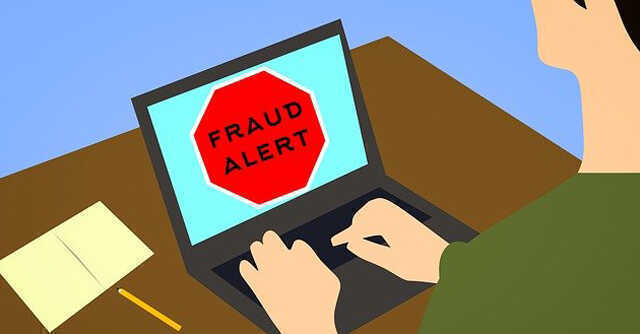 Shib token, which operates Shiba Inu cryptocurrency, has alerted its users of a new scam that is now spreading through Telegram.
The scam is being spread across a fake Telegram group where the scammers are impersonating official Shiba Inu accounts to promote giveaways and other offers.
The end goal of the scam could be to steal wallet keys to gain access to crypto wallets, stealing passwords and duping users into transferring Shiba Inu coins.

An official statement by the Shib token Twitter handle reads, "A fake Shiba Telegram group is being shared across social media. The scammers impersonate official accounts, and create fake users. These scammers reply to general posts."
The video alerting users about the Shiba Inu Telegram scam further notes down specific hashtags and fake promotional events that the scammers are using to lure users.
The scam is being propagated under fake events such as 'Breaking news', 'Big event', 'Airdrop', 'Bonus', 'Giveaway' and 'Gift globally'.

Such crypto scams are not particularly uncommon, and seek to lure users with the promise of winning free tokens in exchange for certain activities. Through these activities, the scammers seek to dupe users into sharing their passwords, making a certain payment to a wallet with a promise of big returns, and so on.
The typical nature of these scams is rudimentary, as they mostly cash in on a lack of awareness among users.
The official Shib token advisory further states, "Do not share your wallet keys, email addresses or passwords with anyone. Don't join these scam Telegram groups, or send tokens to these scammers. Do not reply to bots or fake accounts on social media – block, report and stay alert."

Shiba Inu rose to limelight after Dogecoin, the initial meme currency, was catapulted to spotlight by SpaceX and Tesla CEO, Elon Musk. Since a steep rise in its value, many have criticised Shiba Inu for not being an ideal crypto token to invest in.
---