Five metaverse projects to watch in 2022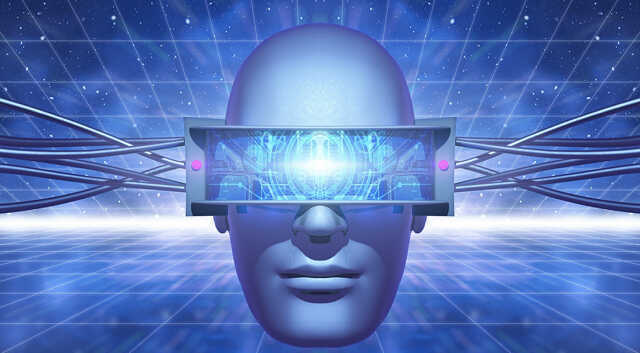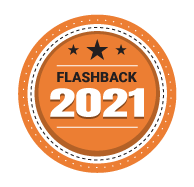 Facebook's metaverse announcement opened the floodgates to a world of projects centred around virtual reality and related technologies. However, it's not only Microsoft and Nvidia that had showcased their own interpretations of a virtual world that is interactive and loops together a wide range of objects. On this note, here's a look at the most appealing metaverse projects to watch in 2022.
The Sandbox


The Sandbox is by far one of the biggest metaverse projects in the world right now and is one of the most highly valued ones at the moment.
It is a game set in its own metaverse, or an interactive virtual world, which allows users to buy 'LAND', or virtual property – and use it similar to how they'd have used a physical piece of land.
The game uses its own blockchain token, SAND, which its players can use to buy virtual space within this world as non-fungible tokens (NFTs). It is based on the Ethereum blockchain, and in its fully developed avatar, will allow players on its platform to host their own events in their spaces inside the Sandbox metaverse.

The Sandbox also allows users to create and sell their own NFTs in their marketplace, through SAND. Users can create and market their voxel art pieces, or artwork made through 3D pixels and build their own games –as well as collect a fee from fellow users visiting their metaverse space in The Sandbox.
The game's first Alpha marketplace goes live later this month, on November 29. While it has a clear head start on many other potentially ambitious metaverse projects, 2022 is expected to be the year when more mainstream attractions come through.
Decentraland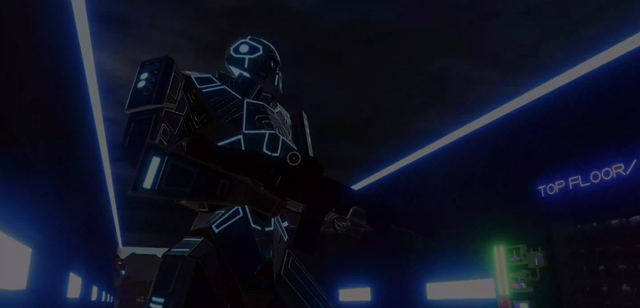 Another major metaverse project that has attracted some amount of mainstream attention, Decentraland recently caught headlines after Tokens.com acquired a piece of virtual land on the platform for a whopping $2.4 million, or almost Rs 18 crore.
Decentraland is also based on the Ethereum blockchain, and uses its own token, MANA, for transactions on the platform.

Decentraland has so far stated that its offering of a 3D metaverse is what sets it apart from mainstream, 2D metaverse projects. It has a virtual landscape which it's marketing as a way for users to set up as virtual storefronts.
For example, users can purchase a piece of land on a certain lane within Decentraland, put up digital sign boards for their brand, and retail products through this ecosystem to visiting users.
Star Atlas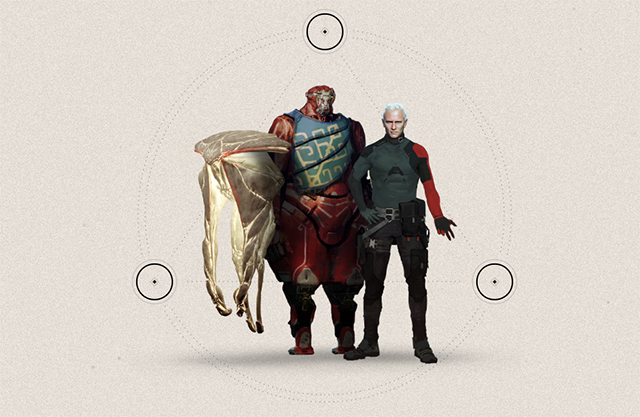 Star Atlas part-reminds you of Spore, and partly of the Kerbal Space Program – or, at least what these two legendary games could have been if they were made today. In the founder, Michael Wagner's own words, Star Atlas is a space-themed MMORPG (massively multiplayer online role-playing game) that promises to be under constant expansion and development.
The latter seeks to give players endless areas to navigate in the game – yet again tying into what No Man's Sky had promised in its non-metaverse format.

The makers of Star Atlas say that all in-game collectibles can be purchased by users using ATLAS, its own token, built on the Solana blockchain. Players can purchase land, in-game characters and items as NFTs.
The unique bit is its decentralised approach, wherein the owners state that over the next three to five years, they envision the players who purchase space within the Star Atlas metaverse to take ownership of how the platform develops.
Bloktopia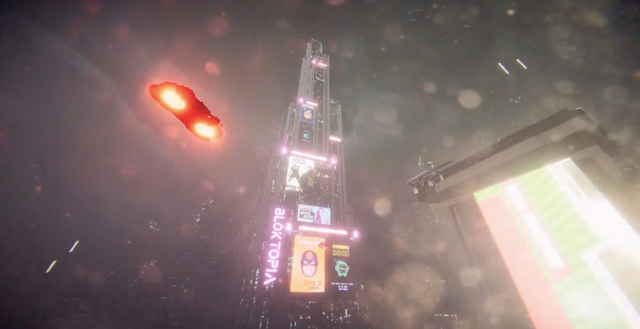 Bloktopia is a virtual reality-based metaverse game that has a 21-floor skyscraper as its central piece – an ode to the 21 million Bitcoin in the world. The premise is to hold virtual events in various levels of the building, of which levels 1 to 6 are being built right now – along with the auditorium. In an interview with Cointelegraph, Bloktopia founder Paddy Carroll says that a March 2022 beta launch is on the cards.
Bloktopia's present teasers showcase highlights such as a community event for a World Wrestling Entertainment (WWE) special, chances to win NFTs of iconic supercars such as those made by Lamborghini, and social interactivity. Carroll also told Cointelegraph that some time down the line, he envisions VR glasses to play a big role in the Bloktopia experience.
Metahero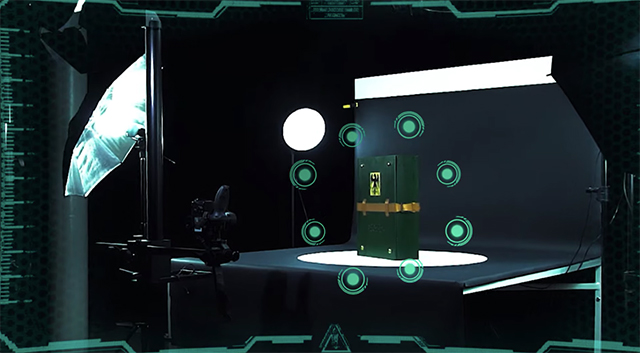 While most metaverse projects are seeking to create a virtual consumer world and sell it as NFTs to potential customers, Metahero wants its users to create ultra-realistic digital clones for its metaverse. Wolf Digital World, the creators of 16k 3D modelling and partners of massive global companies such as Ferrari and Disney, are the ones that are providing the technology to Metahero for its 3D avatars.
Last week, Metahero announced that its HERO token, based on the Binance smart chain, has crossed 150,000 holders – which is reportedly greater than the number of holders of MANA, the Decentraland token. Given that MANA is among the more successful metaverse tokens at the moment, reports have cited this to state that investors are finding utility in what Metaverse offers.
The platform is also set to establish its own NFT marketplace in December 2021, before expanding with target for $1 billion HERO valuation next year.
---