Jack Dorsey steps down as CEO of Twitter, Parag Agarwal to take over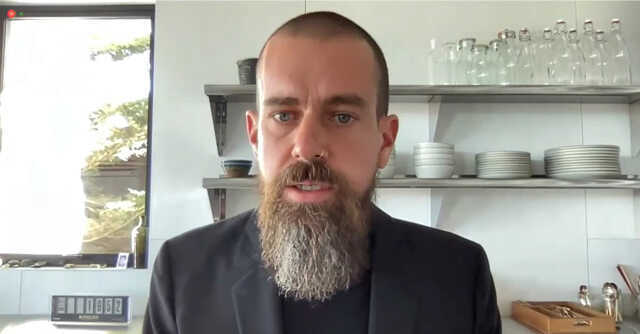 Jack Dorsey has stepped down from his position as the chief executive officer (CEO) of Twitter. Parag Agarwal, who was the chief technology officer (CTO) so far, will take his position effective immediately, the company said in a statement.
Dorsey will continue as a member of the board until his term ends in 2022. Bret Taylor has been appointed as the new Chairman of the Board. Dorsey confirmed the same in a Twitter post, which said, "After almost 16 years of having a role at a company from co-founder to CEO to chair to executive chair to interim CEO to CEO. I decided it's finally time for me to leave."
The co-founder of Twitter also talked about the limitations of companies that are founder-led and said, "I believe that is severely limiting and a single point of failure."

"I believe it's critical that a company can stand on its own, free of its founder's influence or direction," he added. He also affirmed his faith in Agarwal's ability to lead the company and said, "my trust in him as our CEO is bone deep."
Dorsey said he will continue to serve on the board to help Parag and Taylor with the transition. "It's really important to give Parag the space he needs to lead," he said. Dorsey said he will have an all hands meeting tomorrow at 9 a.m. Pacific time to discuss the transition.
Agarwal has been with Twitter for over a decade and was made CTO in 2017. He has a PHD in computer science from University of Stanford and a bachelor's in computer science and engineering from IIT Mumbai. Agarwal's appointment puts another Indian executive at the helm of a major American tech company.

"If he's actually stepping away from Twitter this time, Dorsey leaves behind a mixed legacy: a platform that's useful and potent for quick communication but one that's been exploited by a range of bad actors, including former President Donald Trump, who did his best on Twitter to undermine democracy—until Dorsey's people finally had enough and shut him down," said Paul Barrett, deputy director of the NYU Stern Center for Business and Human Rights.
---