Totality Corp onboards crypto exchange Vauld to sell NFTs on its metaverse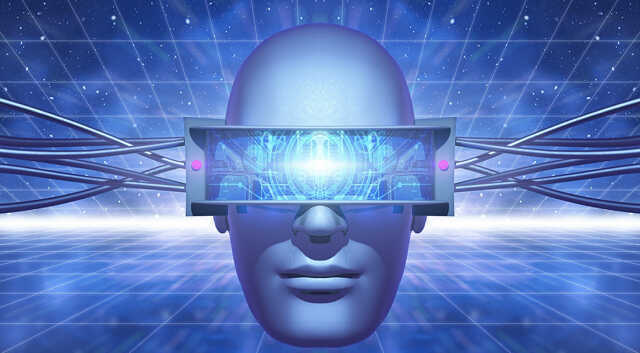 Indian gaming startup Totality Corp said it has partnered with cryptocurrency exchange Vauld to cater to it's metaverse platform ZionVerse which allows users to buy or sell non-fungible tokens (NFTs).
Once the platform goes live, Vauld will host the NFTs belonging to ZionVerse through which users can purchase them.
Totality said that ZionVerse is a metaverse platform based on Indian mythology. The company aims to introduce its first sellable NFTs starting next month, in December 2021.

The platform is a virtual gaming environment, and Vauld would be the interface through which all NFT interactions would take place.
The alliance comes as metaverse platforms around the world take flight.
Globally, platforms such as The Sandbox and Decentraland are marketing platforms where users can visit their metaverses to play a range of games, and win rewards in the form of NFTs.

The platforms are also designed to offer ways for users to setup virtual storefronts, using cryptocurrencies to transact on them.
These platforms are based across a wide range of blockchain platforms such as Ethereum and Solana. They also operate through their own tokens, which in turn is a reflection on the growth of utility crypto tokens.
The growth of such platforms come at a time when the cryptocurrency space in India awaits potential regulation and banning.

Reports have suggested that the bill will mostly seek to regulate trading of crypto as a currency, and not a blanket ban on all usage of crypto on the platform.
---