Quixy, Zapier partner to offer no-code based app integration services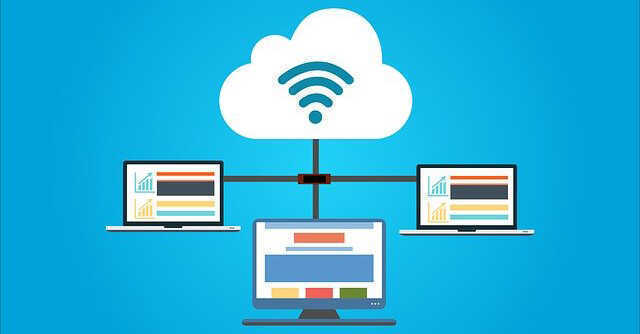 Quixy has integrated with Zapier to help its users connect their enterprise applications built on the Quixy platform, which offers developers with cross-platform interoperability through web services and integrations.
Quixy said it can help Zapier's clients with integrations for over 3,000 applications. These applications include the likes of Google Docs, Gmail, Microsoft Outlook, Salesforce, DropBox, HubSpot and others.
Also read: How low code helped companies pivot during the pandemic

"Currently, we have more than 180,000 users and 60 clients across 15 industries. Through this integration with Zapier, we aim to reach a userbase of 1 million and add 100 more clients in the next one year," said Gautam Nimmagadda, Founder and CEO at Quixy.
Quixy, founded in October 2019, is a no-code platform that uses a drag and drop design to help its users build applications. The platform includes an integrated cloud database, a visual application builder, with the usual security and compliance protocols.
Quixy's customers will be able to utilise Zaps, which are automated workflows that connects apps and services together.

A couple of case studies Quixy could help its enterprise customers include checking inventory for vendors and creating project management tickets from partners on supplier portals.
Zapier, founded in 2011, provides an online automation tool to connect user's apps with other web services. It also serves as a low-code and no-code platform.
---