Buoyed by pandemic push, external graphics cards sold more than CPUs: Report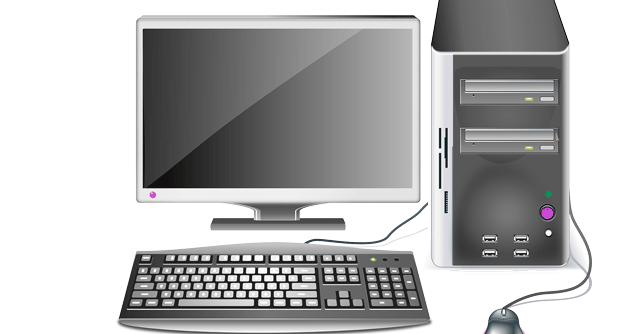 While the Covid-19 pandemic has pushed demand for desktop PCs at home, more users resorted to upgrading their GPUs rather than overhauling the entire PC setups, says a new report by Jon Peddie Research.
According to the report, GPU shipments grew by 10.9 percent over Q2 2021 – which is lower than the typical average shipment growth between Q2 and Q3 every year, but still higher than the rise in CPU shipments.
External GPUs, also called 'graphics add-on boards', are graphics processors that are added on to PCs to augment graphics performances in gaming PCs.

Demand for GPUs have also been strong in the cryptocurrency mining circuit, leading to cries around orchestrated industry shortages piling on inflated market prices for graphics cards.
Read more: Gadgets at Work: 5 portable gadgets for executives on the go
According to the report, GPU shipments grew 25.7 percent year on year (YoY) in Q3 2021. The total number of GPUs shipped, as tracked by the report, was 12.7 million units.

In terms of a company-wise breakdown, AMD saw 20.8 percent annual shipment growth for desktop GPUs, while Nvidia's shipments grew 27.1 percent. This kept AMD's market share at 21 percent, with Nvidia holding the rest 79 percent.
Interestingly, while the festive period boost in external GPU sales in Q3 2021 was lower than what it is every year, it still outpaced CPU shipments.
The report, however, does not highlight on the reason behind this. AMD has been a key player in the desktop CPU segment as well, rivalling Intel in the consumer processor space.

The latter is also tipped to enter the external GPU space starting 2022, which the report states may have an impact on next year's distribution of GPU shipments.
"Intel is poised to enter the AIB market in 2022. It is unknown if the company will sell add-in-boards as AMD and Nvidia do, or just offer chips. The company is entering the market at a high point and may be surprised when the hangover of covid-19 and cyber-mining falls off," said Jon Peddie, president, Jon Peddie Research.
The report comes amid market reports of PC shipments reach an all-time high in India. Data from IDC stated that while notebooks accounted for almost 80 percent of the demand in an expansive market such as India, desktop PCs have also held steady demand in recent times. As of Q3 2021, desktop PCs saw a 30.5 percent spike in shipments YoY.

---