India sees 30-fold spike on DDoS attacks amid festive season: Report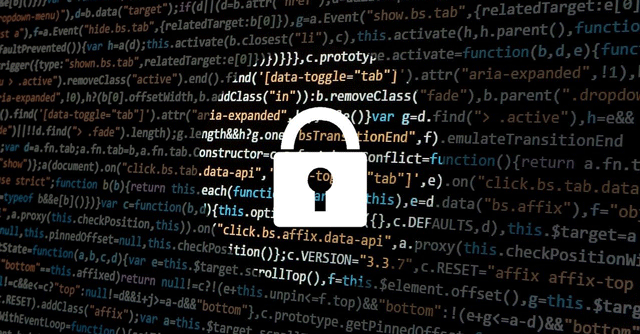 Indian market has witnessed a 30-fold rise in distributed denial of service (DDoS) attacks during the festive season this year, as compared to the volume recorded in September 2021, says a new report by Tata Communications.
A DDoS attack is an attempt to crash a server or online system by overwhelming it with data.
A report published by Atlas VPN on September 28 this year, said that cybercriminals launched nearly 5.4 million DDoS attacks in the first half of 2021, an 11% rise as compared to the first half of 2020.

During the same period, multiple internet service providers (ISPs) in Europe were targeted, causing major operational disruption for the businesses connected to them. Similar attacks have been observed in other parts of the world including India, the report further said.
Also read: Monthly bot attacks on e-com sites grew 13%, DDoS jumped 2x in Sept 21: Report
With these attacks gaining momentum, there seems to be systematic attempts to derail critical infrastructure and services around the festive season, cyber security experts at Tata Communications said.

This shift can be seen as another mutation of the recent spurt in 'supply chain attacks', whereby attackers attempt to breach the integrity or availability of critical providers in the enterprise value chain, eventually leading to high impact on businesses that depend on these critical services, they added.
It was also found that while the attacks started with a few targeted broadband providers in early October 2021, the pattern has evolved, so that by the end of the month, attacks were targeting multiple broadband providers simultaneously.
Most such attacks were designed to flood an ISP's network with malicious traffic, consuming all available bandwidth and rendering the network unavailable to legitimate users.

A deeper analysis of the data further found that these attacks were focused on services that are used extensively during the festive season, including media streaming, Internet phone services and online gaming.
Also read: APIs in financial services are the new hot target for cybercriminals: Akamai
Tata Communications cybersecurity analysts have been closely monitoring this trend and have successfully thwarted several such attacks targeting ISPs in India.

---