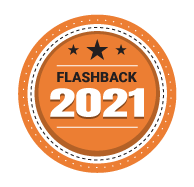 The web3 community in India has been growing exponentially, rising to prominence as 2021 saw a large-scale push to bring cryptocurrencies to mainstream attention. With an increasing influx of interest from developers to build a wide variety of decentralised services, India has an interesting array of projects involving cryptocurrencies and other related areas in the works. On this note, while 2021 saw these projects catching mainstream attention, 2022 could be the year of consolidation for them. On this note, here's looking at five notable web3 projects based in India, and why they would be the ones to watch in 2022.
Polygon
Arguably India's biggest cryptocurrency and blockchain project till date, Polygon has had a rollicking 2021. Founded by Indian entrepreneurs Sandeep Nailwal, Jaynti Kanani and Anurag Arjun, Polygon is built on the Ethereum blockchain -- but has sought to resolve a number of underlying issues with the latter.
The blockchain protocol and framework allows developers to build decentralised apps and services on it, by making the most of Ethereum -- while resolving high fees and transaction times associated with the latter. Polygon has its own token -- Matic -- which reportedly crossed $14 billion in valuation earlier this year. It has also attracted investments from key global figures -- such as billionaire entrepreneur Mark Cuban.
Biconomy
Founded by Aniket Jindal, Ahmed Al-Balaghi and Sachin Tomar, Biconomy offers a cross-chain transaction protocol. The latter operates across multiple blockchains, and its end goal is to offer a readily implementable API (application programming interface) to services -- to integrate a decentralised payment gateway in them. In simpler terms, Biconomy wants to make blockchain-based payments accessible to the mainstream user.
In 2021, Biconomy raised $9 million in funding -- ahead of the launch of its native token, Bico.
Huddle01
Huddle01's offering has sought to reduce latency of connectivity in video conferences, through its decentralised video calling framework. Founded by Ayush Ranjan and Susmit Lavania in Noida, the offering seeks to use edge computing by leveraging a decentralised network of devices to conduct video conferences.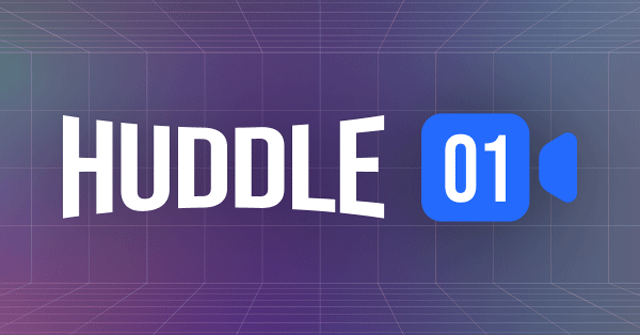 The founders have been acclaimed for their initial product, which they've projected to grow in value as adoption increases. It also does not skimp on key features, hence offering pretty much all options that you'd find in a centralised video conferencing tool -- such as Zoom, Microsoft Teams or Google Meet.
KoineArth
A rising Indian platform targeting enterprises with web3 services, KoineArth saw prominence in 2021 thanks to its association with China-owned British automobile brand, MG Motors India. The latter partnered with KoineArth to offer a blockchain platform to give users a decentralised driving data platform. This data, which can only be distributed with express consent of a user, can then be helped to initiate insurance claims -- among other tasks.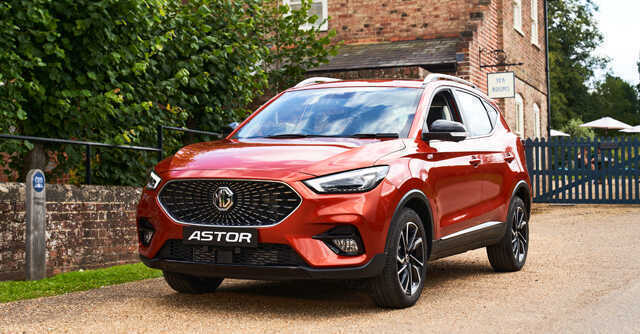 KoineArth also helped MG Motors introduce a non-fungible token (NFT) platform in India through the former's own marketplace. Its eventual goal is to bake in factors of trust and security in enterprise data sharing. The service is owned by Praphul Chandra, and has raised $1.8 million in pre-Series A funding earlier this year.
Arcana
Founded by Aravindh Kumar, Abhishek Chaudhary and Mayur Relekar, Arcana recently raised $2.3 million -- which it stated will help it launch its native token, XAR. It also seeks to introduce a community, and strengthen its core product of providing a privacy-led decentralised storage platform based on the Ethereum blockchain.
Arcana seeks to offer a developer-friendly decentralised storage interface, which it says can provide one of the most readily implementable decentralised storage platforms for web3 services to utilise.
---