Altigreen, Massive Mobility partner to deploy 25K on-demand EV chargers by 2024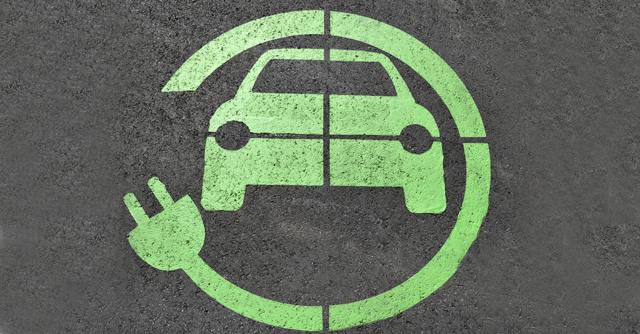 Altigreen Propulsion Labs Pvt. Ltd has tied up with Massive Mobility to install 25,000 on-demand electric vehicle charging stations across India in the next two years.
'On-demand' charging generally means that an EV driver or owner can book a specific charger beforehand for a specific duration, and can pay through one of many online payment channels.
Also read: 3 tech trends to watch in India's EV market in 2022

Amitabh Saran, CEO, Altigreen, said, "Aligning our goals with Massive Mobility, which is developing an electric mobility ecosystem in Indian metros with an initial focus on the commercial sector, will help us to boost EV adoption across the country."
As per a June 2021 report by Grant Thornton-Bharat and the Federation of Indian Chambers of Commerce and Industry (Ficci), India would need four lakh public charging stations to cater to an estimated total of two million EVs plying on the roads by 2026.
Read more: EVs may hit the road but high costs, low use may slacken demand for public charging stations

According to Society of Manufacturers Of Electric Vehicles (SMEV), there are 1,560 charging stations (including Fast and Slow) serving around 10,500 electric vehicles (cars) and around 5.5 lakh electric two-wheelers (high and low speed) that are plying on Indian roads.
---