Google unveils first batch of Android games for Windows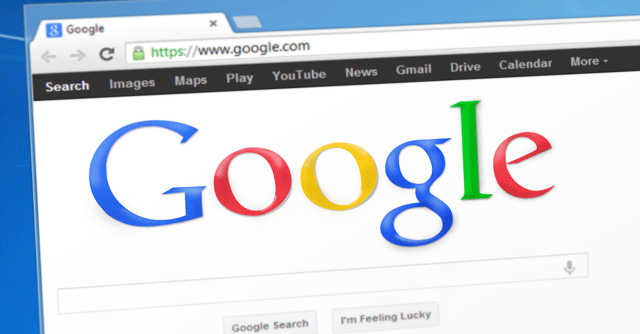 More than a month after unfolding the 'Google Play Games PC' programme at 'The Game Awards', the US tech company has now announced the limited beta of the app to bring Android games to Windows PCs.
'Google Play Games', which is an online game offering by Google, was launched for its Android smartphone users way back in 2013.
To be initially made available in the Hong Kong, South Korea, and Taiwan, Google's gamers will be able to resume games between multiple devices. So, the PC owners in these countries can now play popular Android games like 'Mobile Legends', 'Summoners War', 'State of Survival: The Joker Collaboration and Three Kingdoms Tactics'.

"Players can easily browse, download, and play their favourite mobile games on their PCs, while taking advantage of larger screens with mouse and keyboard inputs. No more losing your progress or achievements when switching between devices, it just works with your Google Play Games profile! Play Points can also be earned for Google Play Games activity on PCs," Arjun Dayal, Group Product Manager, Google Play Games, said in a blog post.
The blog also added that users participating in the beta can play a catalogue of Google Play games on their Windows PC via a standalone application built by Google.
---