City Union Bank introduces debit card in fitness watch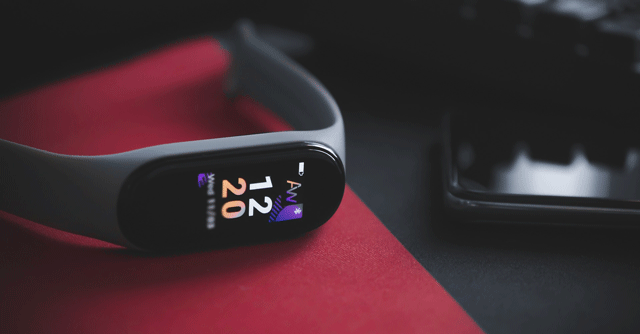 City Union Bank (CUB) has introduced a debit card in fitness watch citing that this payment solution will eliminate the need to carry cash and will offer a superior customer experience. The CUB has allied with GOQii and the National Payments Corporation of India (NPCI) to roll out the 'Rupay — on–the-go' debit card.
This payment solution eliminates the need to carry tender cash, or even a wallet for that matter, and offers unparalleled and superior customer experience to cater to their day-to-day shopping needs, said Praveena Rai, COO, NPCI.
Terming it safe to use, Rai said that the card carries all the security features, notifications and controls or a regular card. "Users can transact with the comfort of their safety. With the rapid increase of acceptance infrastructure, the demand for contactless payment mechanisms is on a steady rise," he said.

To use the feature, customers will need to hold this wristwatch in front of the Point of Sale (PoS) device like they tap cards. However, for the payments above Rs 5,000 they will have to enter a PIN along with tapping the watch on the PoS device.
The first watch was received by V.R. Venkataachalam, Chancellor of Sri Ramachandra Institute of Higher Education and Research in Chennai.
Vishal Gondal, Founder & CEO of GOQii said, "With the increasing digital payments and the need for social distancing we are confident that our association will benefit the user".

---