Chingari, IIT Bombay to offer tech geeks a chance to exhibit their innovative skills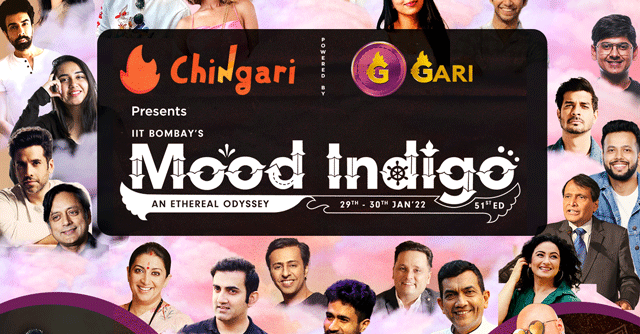 Chingari, a video streaming platform, has partnered with IIT Bombay for a hackathon event across India, which will see participation from 150-200 students.
The event is aimed at giving tech enthusiasts a chance to work on innovative features and newer technologies.
Meanwhile, IIT Bombay in a statement said that Chingari will be the title sponsor for the 51st edition of its two-day virtual cultural fest Mood Indigo: An Ethereal Odyssey, to be held on January 29 and 30.

The event will have a virtual campus simulation where people will be able to attend concerts, talk shows and stand-up shows, it added.
"Our association with Mood Indigo was with the aim to build a stronger connection with our target audiences, i.e. young and enthusiastic students, and what better platform than the IIT Bombay's cultural festival to connect with them. We hope to interact with and come across many talented students and potential creators who can understand the Chingari vibe and groove with it," said Deepak Salvi, co-founder of Chingari App.
---