Budget 2022: FM roles out open platform for National Digital Health Ecosystem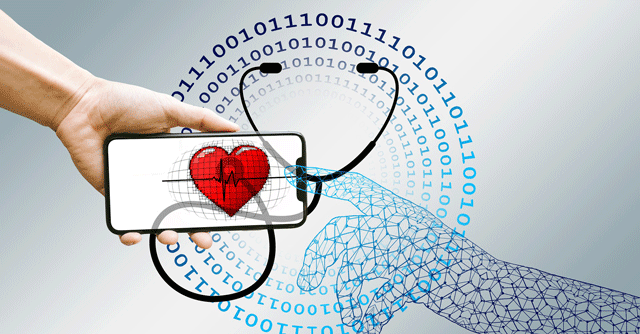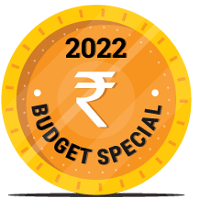 Finance Minister Nirmala Sitharaman has announced that an open platform will be rolled out for the National Digital Health Ecosystem that will consist of digital registries of health providers and health facilities, unique health identity, consent framework, and universal access to health facilities.
Apart from this, the government has also announced to launch National Tele Mental Health Programme. This will add another chapter in the Ayushman Bharat Digital Mission which was rolled out by Prime Minister Narendra Modi on 27 September 2021.

In her Budget speech, the Finance Minister said that the pandemic has accentuated mental health problems in people of all ages. To better access to quality mental health counselling and care services, a 'National Tele Mental Health Programme' will be launched. This will include a network of 23 tele-mental health centres of excellence, with the National Institute of Mental Health and Neuro-Sciences being the nodal centre.
The International Institute of Information Technology (IIIT) Bangalore will provide the technical support for the purpose, she said.
"As much as 95% of 112 aspirational districts have made significant progress in health and infrastructure," she said. She also clarified that the health and education cess are not business expenditures. In her view, IT is also not a business expenditure.

Health Industry experts reckon that the just—announced digital tools will provide healthcare providers with an extensive view of patient health by significantly increasing access to health data and giving patients greater control over their health.
"As per the analysis, it is estimated that approximately 15-16% of the population suffers from mental disorders. The launch of the National Tele Mental Health program will increase awareness & reduce stigma related to mental health problems as well as provide service for early detection & treatment of mental illness in the community," said Shankar Narang, Chief Operating Officer, Paras Hospitals.
Likewise, Raghavendra Goud Vaggu, General Manager of Cytiva South Asia, said, "Since we are still in the midst of the Omicron wave, the Finance Minister observes that the speed of our prompt and all-encompassing vaccination campaign has helped greatly."

---