Budget 2022: Nirmala Sitharaman proposes 30% tax on virtual currencies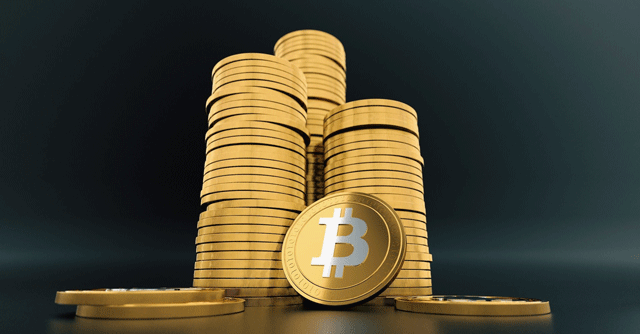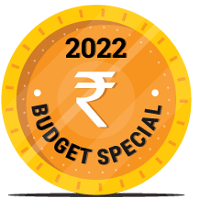 Even though the implementation of the Cryptocurrency Bill looks uncertain in the near term, the central government has taken a firm stand to tax virtual currencies.
While presenting the Union Budget 2022, Finance Minister Nirmala Sitharaman stated that a 30% tax would be charged on income from the transfer of virtual digital assets. She also maintained there will not be any compensation in case of losses accrued. Furthermore, any sort of gifts in virtual digital assets would be taxed in the hands of the recipient.
"Income from transfer of digital assets to be charged 30% tax. Also, there will be 1% TDS on transfer of virtual digital assets," noted Sitharaman. The Finance Minister also mentioned that a Blockchain-based and RBI-backed Central Bank Digital Currency (CBDC) will be rolled out by 2023.

Principal Economic Adviser Sanjeev Sanyal had earlier maintained that Cryptocurrency has some 'financial stability issues and the government will take a "balanced view" on the same.
Vikram Subburaj, CEO Giottus, a cryptocurrency exchange, said, "We are happy that the government has begun giving clarity in the crypto industry space. The clarity on tax paves way for more customers to onboard the ecosystem. Though there are more details required on the proposed 1% TDS, this is a welcome move."
He also said that a standardised 30% tax treatment is welcome though we await the details on what is a taxable event and what is the threshold for a 1% TDS deduction.

"We do hope that the government will give exchanges and other businesses a certain time period to enable the tech behind TDS deduction and bookkeeping. Offsetting and carry forwarding losses have worked well in other countries but we are happy to see a consideration given to all such instances," he said.
---