Apple is updating AirTag algorithms to get ahead of stalking concerns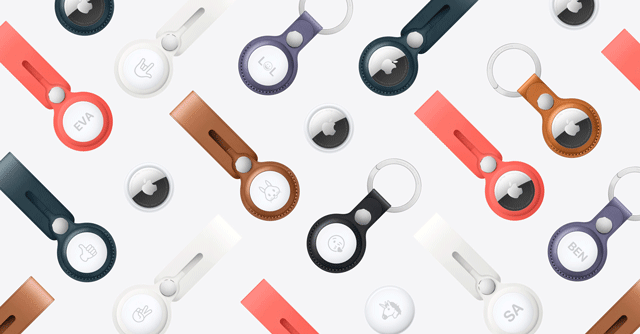 Apple has published a number of steps that it aims to take, in a bid to address privacy concerns raised by the use of its object trackers, AirTags, in real-world stalking and theft. The move comes shortly after the company had updated its personal safety user guide to include sections on detecting unidentified AirTag trackers, in late last month.
The company says that with the upcoming iOS update, Apple is adding a declaration, stating that using AirTags to track individuals could attract criminal proceedings in various countries. The declaration also states that using AirTags for such purposes could lead to law enforcement agencies requesting for private information of users. The latter would be revealed through Apple ID information linked to AirTags.
The update will also help users differentiate between AirPods and AirTags in the 'unknown accessory detected' alert that is served on iPhones.
Future updates by the end of 2022 will deliver further safety features for AirTags, which includes 'Precision Finding'. Apple says that the feature will be compatible with iPhone 11 and newer smartphones, and its official description says, "As an iPhone user moves, Precision Finding fuses input from the camera, ARKit, accelerometer, and gyroscope to guide them to the AirTag through a combination of sound, haptics, and visual feedback."
The feature is designed to help users detect unidentified AirTags quicker than what the present mechanism offers. To further help this cause, AirTags will serve an alert on the nearest iPhone while making the detecting sound on the integrated speaker. The latter, Apple says, could help users detect AirTags even if the latter has been tampered with.
Finally, Apple is also upgrading its AirTag algorithms to detect unlinked devices quicker – in a bid to counter all the theft and stalking acts that have been taking place around the world.

---