Zoho launches updates in new iteration of low-code platform Zoho Creator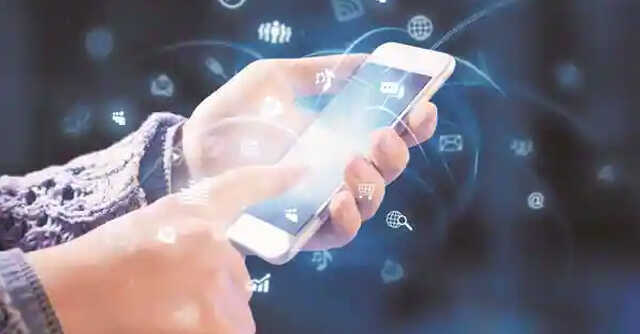 Cloud suite and software as a service (SaaS)-based applications provider Zoho has launched new updates to Zoho Creator, their low-code platform for developers.
Some of these updates include a unified dashboard for integrating, analysing custom business solutions, support from Zoho's Intelligent AI assistant Zia, and an embedded business intelligence (BI) and analytics engine.
The integration of AI assistant Zia will help developers to import data and automatically detect data relationships. This will include AI tasks such as predictive analytics, keyword extraction, sentiment analysis and object detection, which are now part of the low-code platform's interface.

The updates will also include enhanced serverless functions, which will allow developers to write, store and execute reusable code blocks in Creator using Zoho's own language Deluge, Java or Node.JS.
For better integration into other applications, Creator will include data integration protocols and over 600 plug-and play connectors for different applications such as Salesforce, Microsoft teams and others, along with a Integration status Dashboard, which will provide details on key findings such as success and failure stats, error detection and resolution. This, Zoho said, will make data integration easier for users.
"This update combines application development, business intelligence and analytics, integrations, and process automation into one single platform while enabling IT teams to manage security, compliance, and governance," said Bharath Kumar B, Head of Marketing and Customer Experience, Zoho Creator.

Zoho also claimed an industry first with its embedded business intelligence and analytics engine in the Low code platform. The analytics engine will help users to derive business insights from data in the applications, without worrying about brining another application subscription into the fold. The analytics engine will include predictive analytics, data alerts, what-if analysis, data blending, and conversational analytics.
A centralised governance engine has been introduced to provide an overview of audit trails, backup options, dashboards to view and manage users, and a billing dashboard.
---