Twitter confirms edit button is en route, but it won't be available for all right away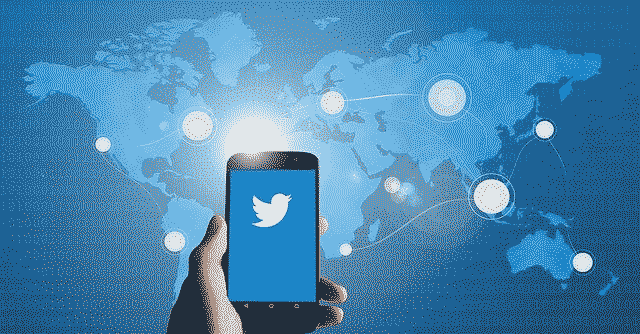 After years of speculations, Twitter has finally confirmed that it has, indeed, been working on introducing an 'edit' button to the platform. Earlier today, the Twitter communications team issued a statement on the platform revealing that work on an 'edit' button has been ongoing since last year, and the feature will be first rolled out with Twitter Blue – the social media platform's paid subscription service.

Jay Sullivan, head of consumer products at Twitter, explained that the work behind the 'edit' button is largely complicated due to its implications on the platform's use by public figures and personalities of influence, and the company's policies around the freedom and neutrality of speech.
"Without things like time limits, controls, and transparency about what has been edited, Edit could be misused to alter the record of the public conversation. Protecting the integrity of that public conversation is our top priority when we approach this work. Therefore, it will take time and we will be actively seeking input and adversarial thinking in advance of launching Edit. We will approach this feature with care and thoughtfulness and we will share updates as we go," Sullivan said.
Sullivan's words also confirm that while the edit button is indeed being worked on, it will likely not be available as a public feature right away. As a result, it remains to be seen as to when might the feature get a broader rollout – the company has not offered any timeline for the same as of now.
Conversations around Twitter allowing users to edit tweets have been around for a while, but for the longest time, the platform had refrained from it by citing the complications arising from allowing users to change what they posted at a later date. In an interview back in January 2020, erstwhile chief executive and Twitter co-founder, Jack Dorsey, had stated that while the company has discussed the role that an edit button can play on the platform, he had also said, "We'll probably never do it."
The social media platform has undergone plenty of change since then. In December 2021, Dorsey stepped down from the helm of Twitter to appoint Parag Agrawal as its new chief executive. On Monday, 4 April, regulatory filings in USA revealed that Elon Musk, the chief executive of SpaceX and Tesla, had acquired a 9.2% stake in the company. Yesterday, Agrawal tweeted stating that Musk is now a member of Twitter's board of directors as well.
---