Elon Musk backs out of joining Twitter board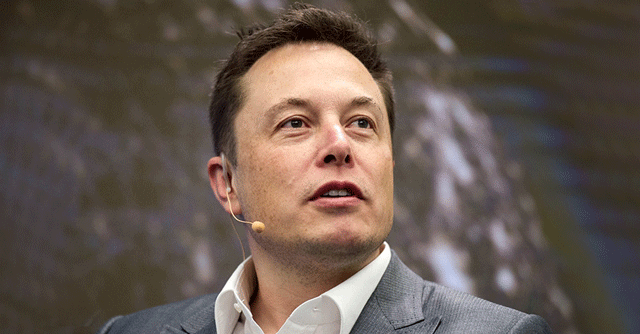 After attracting much fanfare and criticism alike with his shareholding and subsequent appointment to the board of directors at Twitter, Elon Musk has eventually tracked back. Announced by Twitter chief executive Parag Agrawal over the weekend, Musk has seemingly refused to join Twitter's board – even as he initially appeared to be intent on doing so.

Affirming that Musk is not joining Twitter as a non-executive director, Agrawal said, "​​We announced on Tuesday that Elon would be appointed to the Board contingent on a background check and formal acceptance. Elon's appointment to the board was to become officially effective 4/9, but Elon shared that same day that he will no longer be joining the board. I believe this is for the best. We have and will always value input from our shareholders whether they are on our Board or not. Elon is our biggest shareholder and we will remain open to his input."
Last Monday, on April 4, company filing with the US Securities and Exchange Commission (SEC) revealed that Musk had acquired a 9.2% stake in the social media company, making him the largest single shareholder of Twitter. A day later, Agrawal announced that Twitter would be appointing Musk into its board of directors – and the role was set to begin officially on Saturday, April 9.
It's not clear as to why Musk may have back-tracked on his initial appointment. The chief executive of electric mobility company Tesla and space-tech firm SpaceX has been one of the most regular users of Twitter, but his usage of the medium has often attracted criticism – and even regulatory actions. While he is quite vocal on the platform, Musk is yet to offer any statement or clarification on why he declined a place on the platform's board.

Musk's recent polls on Twitter have been urging users to vote on whether Twitter aligns with principles of free speech, how Twitter's 'blue tick' verification mark could be rolled out for users subscribing to Twitter Blue, and if the much-discussed edit button is indeed the need of the hour.
Interestingly, a day after Musk's poll, Twitter acknowledged for the first time that the company has been working on an edit button on a selective basis.
---