Large scale robots, analytics are transforming supply chain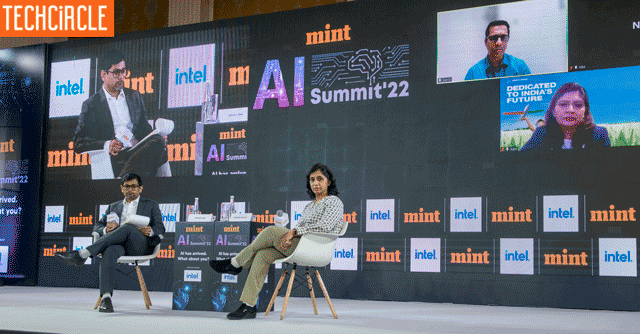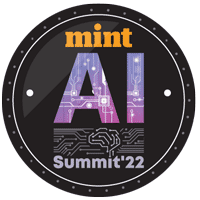 The use of AI, machine learning (ML) and robotics in manufacturing has become an imperative for companies across sectors. Speaking at the Mint AI Summit on April 29, experts said that there are shop floors today that operate without humans, being replace by robots controlled by humans instead.

The focus on digital transformation started with smart factories but is going on to the entire supply chain today. In some sectors, like aircraft manufacturing, businesses can't survive without going digital, the experts said.

The panel discussion on industry 4.0 include Abhilasha Kundra, general manager (digital enterprise) at Maruti Udyog, Aarti Singh, director, IT&DA and CIO, Boeing India, and Samip Mutha, vice president and head of digital and innovation at the RPG Group.

Mutha said, one of the AI/ML platforms used helps drive procurement decisions for commodities depending on market sentiments and current inventory levels to provide a profitability view of buying the commodity that day.
Citing an example from the tyre manufacturing plant, Mutha said that there are sensors placed in the rollers rolling out the tyre sheets. "The rollers can sense the gloves of the workers pulling the rubber sheet. If the hands of the workers come too close to the rollers the sensors will signal the rollers to roll in the opposite direction. Technologies like these impact the lives of the people."

Further, speaking about the growing role of robots on the shop floor, Kundra points out, unlike what we generally think of robots as being huge machines walking through and executing their tasks, typically on shop floors those are "robotic arms". Robotic arms don't look like humanoid robots but they work equivalent to humans or even more. "In the current scenario, there are shop floors which operate without humans. Humans are required to control these robots," Kundra added.
Similarly, Singh talked about the complexity of manufacturing aircraft. "In the aircraft manufacturing process, where every unit is a business in itself, you cannot survive if you do not go digital. There is a huge focus on digital transformation starting from smart factories, and going on to the supply chain. Those are the two key areas we are immensely focussing on in terms of digital," she added.
Singh also mentioned that large-scale bots and analytics are used in the supply chain.
Watch the whole summit here link: Join us at the next big event on AI: Mint AI Summit - YouTube

---