MyGov to offer Digilocker services through WhatsApp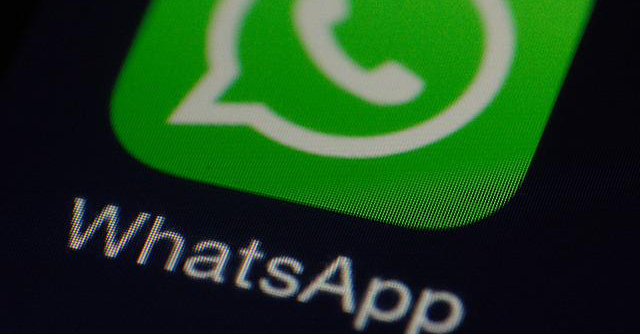 Citizen engagement platform MyGov has announced that people will now be able to use the MyGov helpdesk on WhatsApp to access the Digilocker service.
The new service will enable citizens to access various documents through WhatsApp that include PAN card, driving licence; CBSE certificates and marksheets; vehicle registration certificate (RC); Insurance Policy — two-wheeler and insurance policy document (life and non-life available on digilocker). To use the service one will have to send 'Namaste or Hi or Digilocker' to the WhatsApp number +91 9013151515 and the chatbot will reply the queries.
"Digilocker on WhatsApp includes creating and authenticating their Digilocker account, downloading documents such as PAN card, driving license, vehicle registration certificate, among others, all on WhatsApp," it said.

MyGov Helpdesk was launched in March 2020 as MyGov Corona Helpdesk to offer Covid-related services to the people.
With new additions like Digilocker, the MyGov chatbot on WhatsApp aims to build a comprehensive administrative support system for citizens to access resources and essential services that are digitally inclusive, the statement further said.
There are over 100 million people already registered on Digilocker and over 5 Billion documents issued to the date.

---