Microsoft at its Xbox & Bethesda Games Showcase, held June 12, gave a glimpse into some of the games that are expected to be released on Xbox consoles and PCs in the next 12 months.
The games were from Microsoft's subsidiaries such as Mojang Studios and Bethesda as well as other partner gaming companies. Microsoft also announced that it is offering a three-month subscription to Game Pass for $1. Also, Riot Games, the publisher of Valorant and League of Legends is bringing its games to Xbox Game Pass.
Here are the top games unveiled at the game show:
A new Xbox game by legendary Hideo Kojima
Microsoft's Xbox Game Studios and Japanese game studio Kojima Productions are working together to build a video game for Xbox. Microsoft also added that the game will leverage the power of the cloud which can mean that the game will also be released on Xbox Cloud. Kojima Productions was founded in 2005 by legendary game designer Hideo Kojima, known for games such as Metal Gear Solid and Death Stranding. Microsoft didn't share any details on the genre of the game, but given Kojima's previous games it is expected to be an action-based role-playing game (RPG).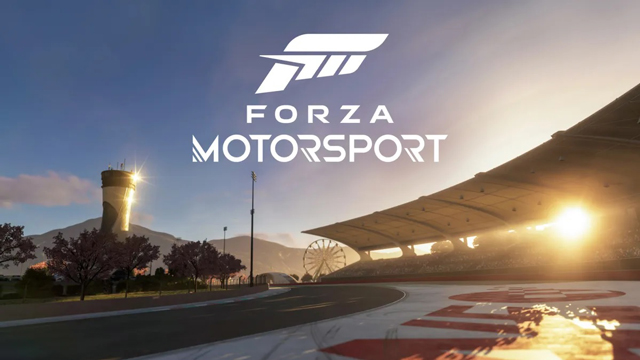 New Forza racing game
For racing game fans, Microsoft is lining up the next version in the Forza series. It will be called Forza Motorsport and it's built using new game physics, offers more details in cars and tracks, and leverages real-time ray tracing on tracks to offer an immersive and realistic experience. Forza is one of the most popular racing games. The latest game Forza Horizon 5 in the series has already passed 20 million users since its launch last November. Microsoft also announced that it will release a Hot Wheels expansion for Forza Horizon 5 on July 19.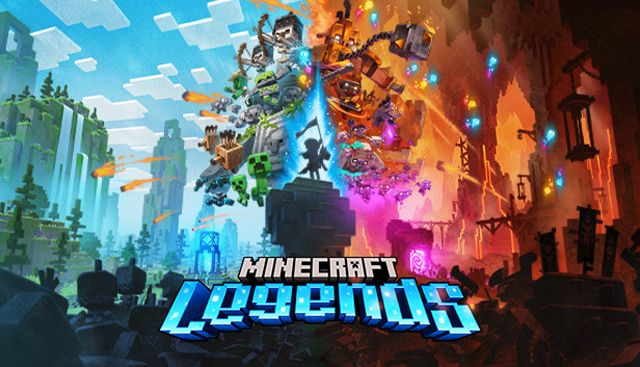 A strategy game for Minecraft fans
Microsoft subsidiary, Mojang Studios, is developing a new strategy game called Minecraft Legends. Microsoft said, in the new game, players will be able to lead their allies' in battles. Mojang was the creator of the original Minecraft game.
The game is being developed in partnership with Vancouver Canada-based Blackbird Interactive. The game is expected to be released in 2023. Minecraft allows gamers to build anything they want using blocks. The game is also used as an educational tool and is part of the school curriculum in many countries.
Diablo is back
Popular hack and slash action game series Diablo is expected to return in 2023 with a new version, called Diablo IV. The last major launch in the series was in 2013 and Diablo IV will be available on PC and Xbox. It should also roll out on PlayStation and Nintendo Switch. The game's developer and publisher Blizzard Entertainment said that the new game will support cross-play and cross-progression for all platforms, which means users on Xbox can play against users on PC.
First look at Bethesda's epic space game
The highly anticipated space RPG, Starfield, first announced in 2018, is expected to release next year. Bethesda Game Studios released the first gameplay footage at the game show. The game is set in the year 2330 and shows that humans have ventured into new solar systems and settled on other planets. Players will get to start as space miners, collect rare artifacts and explore the vast space in this massive open world game. The game is expected to be released on Xbox and PC.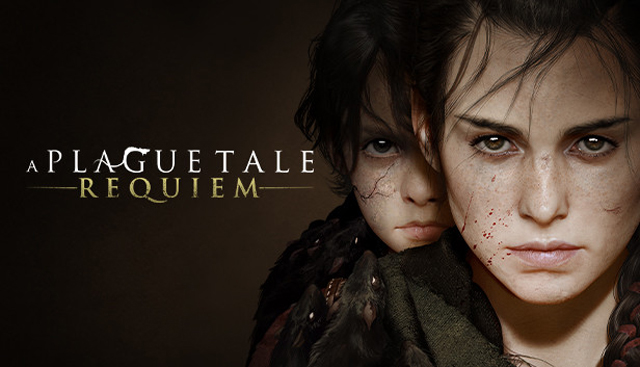 Game on the Great Plague returns with a sequel
At the Xbox game show, French game developer Asobo Studio unveiled the sequel to its award-winning adventure stealth game A Plague Tale: Innocence. The new game is also set during 14th century Europe ravaged by the deadliest plague in history. The storyline revolves around its key characters Amicia and her little brother Hugo, while gameplay looks stealth heavy. The new game is expected to release on PC, Xbox console and Xbox Cloud sometime this year.
---