Four key elements for efficient multi-cloud implementation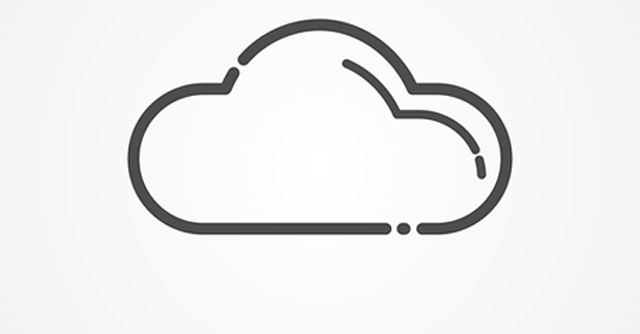 Enterprises are increasingly looking to cloud to accelerate their innovation processes, bring products to market faster, construct resilient supply chains, and connect directly with customers and partners. However, the combination of security and agility is putting business leaders, especially Chief Technology Officers and Chief Information Security Officers, under tremendous pressure to create value for the organization.

It is a known fact that when executed right, multi-cloud strategy has the potential to offer immense benefits including optimal environment, competitive pricing, operational resilience, improved network performance, and the controls to prevent vendor lock-in through effective negotiations. If your organization is on this journey to maximize returns from multi-cloud investments, it will be imperative for everyone driving the strategy—budget and cloud app choices included— to continuously work towards the common goal of ensuring cloud success.
Irrespective of the size of your organization, here are a few key elements to consider for an efficient multi-cloud implementation.
Match organizational workloads and provider applications: The marketplace is rife with cloud service providers, all thanks to the accelerated demand for digital transformation, heightened paranoia around security and need for resilience. These providers could be known for a wide range of services or could be specialized in DevOps tools, data processing or analytics capabilities. Choosing a partner that aligns workloads with provider strengths can help your organizations drive optimal outcomes.

Stick to the blueprint
Many organizations, when they initially invested in cloud, opted mostly for on-premise infrastructure, which would have served them well for a while. But replicating the resilience and performance of that trusted infrastructure at scale without disrupting operations calls for thorough planning. It must be remembered that each provider offers different standards, service tiers and features. An important consideration for a robust plan must be an application gateway that creates seamless experiences for users across various cloud services.
Develop cost management processes

Achieving the desired cost benefit of a multi-cloud strategy requires consistent measurement and consolidated tracking across all providers. It warrants an abstraction layer that can provide teams with visibility and predictability into the various moving parts, such as spend, usage, management of data storage lifecycle, and container use by DevOps teams.
Ensure data protection and privacy
The reality of a multi-cloud infrastructure is that it increases your attack surface. To tackle it, most cloud providers bundle their services with strong security-as-a-service offerings, albeit to varying degrees. But this alone will not suffice. Equally important will be establishing a strong multi-cloud strategy with zero-trust practices, complemented with a robust data governance program that can accommodate changing regulatory requirements and a cohesive plan across the deployment, access and monitoring layers.

Together, these practices can help organizations mitigate risks, build stakeholder confidence, and drive digital transformation at scale.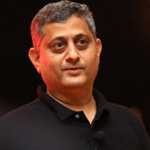 Radhakrishnan Rajagopalan
---
Radhakrishnan Rajagopalan is the global head for technology services at Mindtree.
---