Accelerating organisational decision-making with a powerful business intelligence platform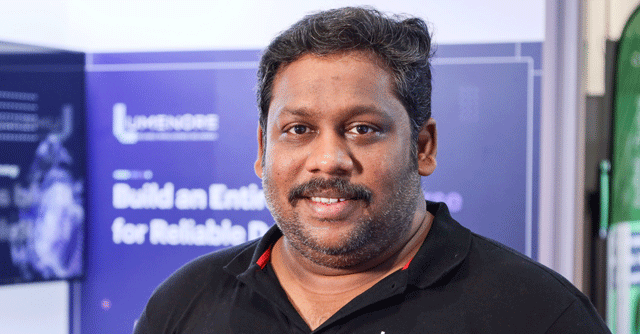 Reading data is the glue that holds everything together and creates great stories. When siloed data from across the organisation is transformed into a pool of business insights, it is known as 'organisational intelligence' (OI).
The goal of OI is to help an organisation grow, become more efficient at processing tasks, and optimise specific activities performed by business users. Even though one cannot control the outside world, one can improve decision-making by obtaining more accurate and reliable information. OI accelerates that process of decision-making even when all information is not available.
While the name "organisational intelligence" is new, the essential ideas date to the early twentieth century. Organisational intelligence enables businesses to identify and evaluate their strengths and shortcomings in response to change and complexity. In short, it is an organisation's capacity to generate knowledge pertinent to its mission.

OI is the application of knowledge management concepts to a business setting. It includes learning processes, understanding models, and business value network models, such as the balanced scorecard concept.
Successful companies in every era have had to maximise their capacity to meet their most significant challenge to seize the most incredible opportunity presented at that time. In this era, businesses are using OI to facilitate the utilisation of talent in various contexts for optimal results.
Today's organisations are considered intelligent knowledge management systems that use tacit knowledge, data from computer networks, and other information to make reliable decisions. Since OI is more than the aggregate intelligence of siloed pools of data, it replaces the complicated process of business users interacting with multiple information systems with a single source of truth anyone in the organization can access.

By sourcing data from internal and external stakeholder groups, employee workflow, and information patterns across regions, OI assists businesses in understanding the variables that drive their businesses.
However, OI itself faces four primary obstacles: unpredictability, complexity, ambiguity, and equivalence. An organisation may be hesitant to decide due to a lack of knowledge, the complexity of the decision, lack of a framework to assess the information, or unequal stakeholder weight. The right business intelligence (BI) platform can play a critical role in this context.
Role of Business Intelligence

The actualisation of organisational intelligence is done through Business Intelligence. Business Intelligence refers to the technology, applications, strategies, and practices that enable the collection, analysis, incorporation, and meaningful display of business information and allows managers to make better business decisions.BI extracts important insights from large amounts of data and converts them into valuable business information. Businesses can utilise this data to make strategic decisions, improve operational efficiency, and boost productivity.
However, an organisation's ability to function well is determined by the level at which it generates OI. By integrating strategic goals with line-of-business efforts, business intelligence can help organisations gain a competitive advantage. Organisations rely on business intelligence, or BI, to forecast future performance, identify customer insights, conduct quantitative analysis performance reports, and share data. Even while it is possible to access, utilise, and analyse all the data, it is imperative to be aware of the technical complexity involved with it. To truly capture the benefits of organisational intelligence, all aspects of the data collection, transformation, and delivery process must be considered. A powerful platform will reduce the time, effort, and resources involved in generating OI from scratch.
Innovative companies use OI to gain maximum traction and win more significant market share in a competitive landscape. In virtually every industry, OI has led to increased efficiency and profitability. It interfaces with enterprise systems to offer context between historical data and current operations concerning organisational objectives - essentially closing the loop between past and present occurrences and giving decision-makers a significant competitive advantage in pursuing market dominance.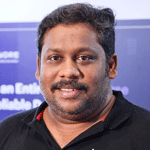 Naren Vijay
---
Naren Vijay is the EVP of Growth at Lumenore.
---