Twitter moves Indian court against content takedown order by govt, report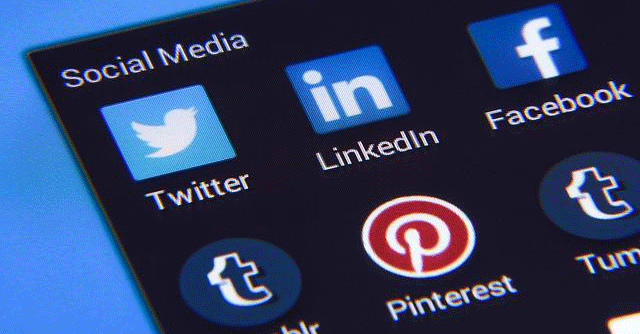 Twitter has approached a top court in Karnataka with a petition to overturn some of the content takedown requests by the Indian government, reported Reuters on July 5 citing unnamed sources. Twitter has argued that some of the orders for content take down do not fulfill the requirement of the IT Act.

The source told Reuters that many of the orders were against posts by BJP's political rivals and blocking them would curb freedom of speech.
The social media company which is in the process of being acquired by Tesla CEO Elon Musk for $44 billion has alleged abuse of power by government officials. Musk has been a strong advocate of freedom of expression on social media.
In February 2021, the Indian government passed the Information Technology (Intermediary Guidelines and Digital Media Ethics Code) Rules 2021, which added stricter guidelines to make intermediaries, particularly social media platforms, more accountable to law of the land and users. One of the provisions of the new rules requires social media companies to take down unlawful content within 36 hours of receiving a court or government order.
Social media companies were warned that if they failed to comply, their safe harbor protection, which protects them from liability, will be taken away.
Twitter on its part reportedly refused to take down over 1,100 accounts and posts supporting farmer protests against the proposed farm bill despite repeated government orders in February 2021. Three months later, Twitter also slapped a manipulated media warning on one of the allegedly problematic posts by BJP spokesperson Sambit Patra.
Twitter had then said that the order to block accounts was inconsistent with local law. In June 2021, the Ministry of Electronics and Information Technology (MeitY) told the Delhi Court that Twitter had lost its safe harbor protection, which meant that it was open to legal action for user-generated content.
According to a Google transparency published last October, India made the second-highest volume of content takedown requests and the sixth-highest number of takedown requests of individual items of content in the first half of 2021.
India is the third-largest market for Twitter after the US and Japan, as per Statista. The social media platform had 23.6 million monthly active users in India as of January 2022, while US and Japan had 76.9 million and 58 million users, respectively.
---