India fastest growing globally for blockchain professionals: Survey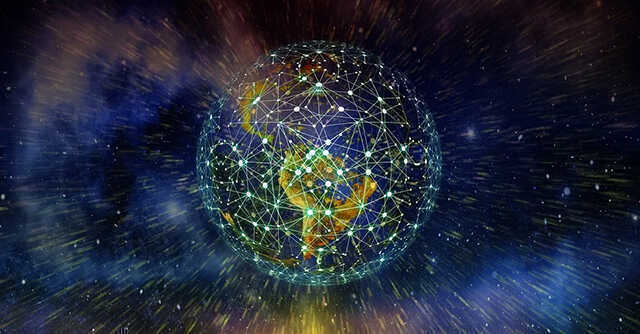 India is the fastest growing country in the world in terms of professionals skilled in various blockchain applications, said a study published on August 10 by cryptocurrency exchange OKX and Microsoft-owned professional social network, Linkedin. The study notes a significant gap between the availability of qualified blockchain talent in India, and the demand for such roles around the world.
According to the report, India ranked second in terms of the total pool of professionals skilled in various blockchain applications -- such as cryptography and blockchain-based financial applications. India was behind the US in terms of its blockchain talent pool, while China ranked third among all countries. However, India was pegged as the fastest growing nation in terms of availability and growth of skilled blockchain professionals -- with 122% annual growth rate of its blockchain talent pool.
China was the slowest growing nation among the top 10 countries with skilled blockchain professionals, registering a 12% annual growth rate of blockchain professionals as of June this year.

India's growing base of blockchain professionals has been well documented. In February this year, industry experts told Mint that there is a growing volume of interest among students at India's premier higher education institutes, such as the Indian Institute of Technology, Madras, to take up courses related to blockchain technologies. The institute, to match student demand, put together a cross-department, inter-disciplinary Blockchain Innovation Centre to skill young professionals in blockchain applications.
India has also seen a growing number of blockchain incubation and accelerator programs being organized by crypto exchanges to promote deployment of technologies in the public application space. Earlier this month, crypto exchange and web3 startup CoinSwitch, in partnership with the government of Karnataka and investment firm Sequoia India announced a blockchain accelerator program to build public applications in fields such as smart mobility, waste management and other areas of concern.
The OKX-Linkedin report also added that in terms of the growth in the number of blockchain jobs available, India saw a 145% growth between January 2019 and June this year -- ranking third in this aspect, behind Canada and Singapore.

---