Linus Torvalds debuts Linux kernel 6.0, but is more excited about kernel 6.1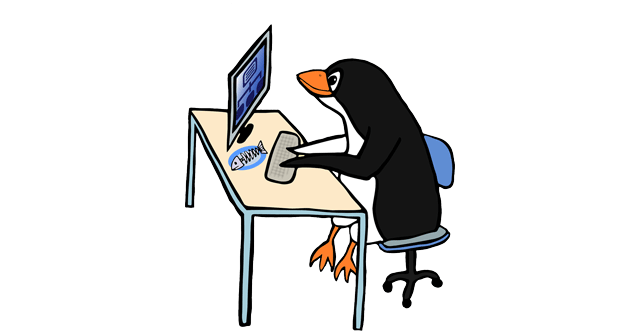 The new version of Linux — Linux 6.0 — has been launched. However, based on its founder Linux Torvalds' reactions, the best of this new OS is yet to come. Torvalds is more excited about the upcoming 6.1 version of the Linus kernel. He mentioned that Linux 6.0 does not contain the 'core new things' coming in Linux 6.1.
Nonetheless, Torvalds hailed Linux 6.0 as "one of the bigger releases at least in numbers of commits in a while", thanks largely to the inclusion of "15,000 non-merge commits in there in total". In open source, the 'number of commits' means that the user is permitted to contribute source code changes.
"As is hopefully clear to everybody, the major version number change is more about me running out of fingers and toes than it is about any big fundamental changes," Torvalds wrote in his release announcement.

On version 6.1, Torvalds and told kernel contributors that the "release of a stable kernel update means it's time to get cracking on new additions".
"Tomorrow I'll open the merge window for 6.1. Which - unlike 6.0 - has a number of fairly core new things lined up," he wrote.
Some of those things, he said, include support for the Rust programming language. Rust is a relatively young language that helps developers avoid memory-related bugs that C and C++ do not automatically do, hence Rust's growing popularity in systems programming. According to Microsoft and Google's Chrome team, memory-related bugs are the most common severe security issues.

"Arm silicon will be added, in recognition of the pain that fixing the speculative execution mess can inflict on Arm-powered servers," he wrote, adding that "the other feature is CPU fault detection and is likely to be welcomed by those operating large fleets of Linux boxes".
Some of the additions to Linux 6.0 include better Advanced Configuration and Power Interface (ACPI) that defines how a computer's standard input/output system, peripheral devices and operating system (OS) correspond regarding power consumption.
Also, in-kernel support for Server Message Block (SMB3) protocol, a network file sharing protocol that allows applications on a computer to read and write to files, should speed up file transfers and improve security by giving more users reasons to ditch its predecessor SMB1.

Further, Intel's discrete Arc graphics, the processing units designed by the chipmaker, are acknowledged and support for some Arm-powered laptops, has been improved. At the same time, ancient Atari personal computers scored code to improve their handling of Video Graphics Array (VGA) signals, Torvalds wrote.
---