Google to shut down Street View mobile app from 2023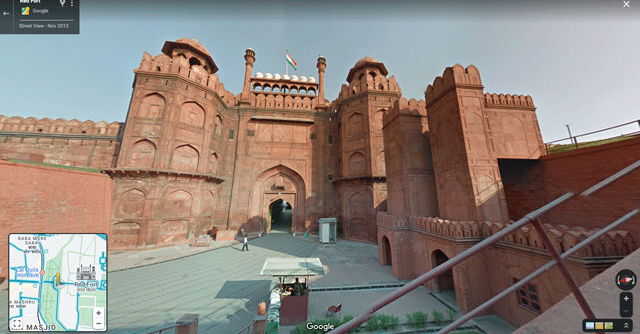 Android-maker Google is shutting down the standalone app for its Street View platform in the "coming weeks", making the feature available within the main Google Maps application. The company confirmed the move to The Verge earlier today, and said that the standalone app will be completely discontinued from next year.
The Google Street View app allowed Android and iOS users to contribute 360 degree imagery to Google's mapping services, and check out the world in 3D. The feature will not be available within Google Maps or the web app called Street View Studio.
The feature comes a few months after Google's Street View service became available in India, after years of back-and-forth with the government. Street View was banned by the Indian government over a decade ago, but the National Geospatial Policy 2021 allowed the company to bring the platform back to the country.

Unlike many global markets though, Google has local partners in India who provide the imagery data for Street View. In July, the company announced partnerships with homegrown mapping firm Genesys International and IT services major Tech Mahindra, who will provide local data for Street View from 10 Indian cities.
In fact, the partnerships likely also mean that shutting down the Street View app doesn't mean that Google is pulling back from the service altogether. The Google Maps application already has millions of users worldwide, which likely means that Google can get the data it needs through that service alone.
---