NXP Semiconductors promotes Hitesh Garg as India country manager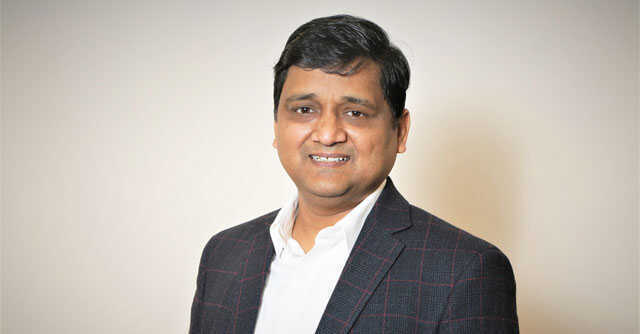 Dutch semiconductor engineering firm, NXP Semiconductors, on Thursday announced the appointment of Hitesh Garg as its new country manger for India. Garg, who has been at NXP for over 14 years, succeeds former country head, Sanjay Gupta, in the top role for NXP's India business.
Garg replaces Gupta after the latter spent over six years in the apex role.
In a statement following the appointment being made public, Garg said, "India has huge potential in the semiconductor industry, and I am committed to the development of the sector in India. We at NXP will drive innovation in the automotive, semiconductor, industrial & IoT, mobile, and communication infrastructure markets thus enabling secure connections for a smarter world. This is an exciting time ahead and India with a huge reservoir of talent has a big role to play. At NXP India we have doubled up our employee strength in the last 3 years and will continue experiencing growth to meet the growing demand."

Upon the appointment, Lars Reger, executive vice-president and chief technology officer of NXP Semiconductors, said, "Hitesh is a proven transformational leader that will be pivotal to our continued growth. He has a strong operational focus, strategic competence, and a track record of bringing together diverse teams toward our larger business goals. He will help us to continue to deliver in India, one of the most interesting and diversified markets for us. We look forward to benefiting from his decades of industry expertise."
Garg has over 25 years of experience in the semiconductor engineering industry, and prior to joining NXP in India in 2008, worked at Semiconductor Complex Limited, Microchip, Alliance Semiconductor and Conexant Systems.
Garg's appointment comes at a crucial time in India's journey in semiconductor engineering and development, as the central government chases a target to build a chip fabrication ecosystem in the country. The government has offered a ₹76,000 crore production linked incentive (PLI) package — for companies to build facilities such as assembly, testing, marking and packaging (ATMP) and outsourced semiconductor assembly and testing (OSAT) infrastructure.

---