Shaping an MDM-Ready organization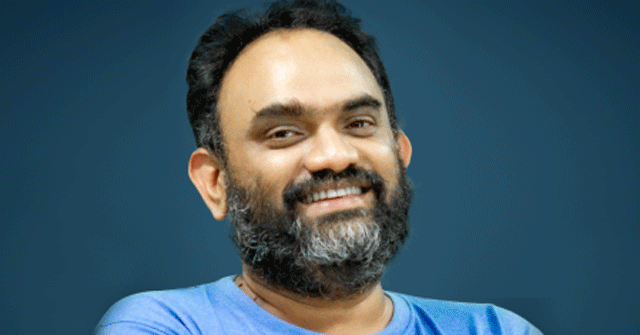 Rome wasn't built in a day! Adages can turn into cliches, but their connotation remains intact. The Rome adage has a simple outlook—great things take time! Organizations embracing digital transformation are aware of this and getting ready for mobile device management or MDM is no different.
A Fleet report reveals that 25% of security teams worldwide manage 10,000 workstations and 250,000 devices. Despite this, only 23% of security teams have enrolled all or most of their devices into an MDM solution. And just 25% of security teams have their devices patched to the latest OS version.
Irrespective of the reasons and second guesses, organizations need to adopt MDM sooner rather than later. Being MDM-ready isn't an Artemis mission. Yes, you can't be MDM-ready in a day, but it can be done with some sustained investments in time and effort. And it's worth both.

Getting MDM-Ready
A lack of complete device visibility, real-time device monitoring, and compliance can be nightmarish pitfalls for organizations and their IT or security teams. MDM can help you win this battle or at least help you put up a strong fight. Here's how!
Your devices, your call

As per a Ponemon study in 2021, annually and on average, organizations lost USD 3.65 million due to malware infestation on devices. The cost incurred for stolen or lost devices stood at USD 3.44 million. The cost of a mega data breach was an astounding USD 401 million.
The study calls for a thorough analysis of all enterprise devices or endpoints. It may consume some time, but it's imperative to know and determine how, where, and when your devices (including BYOD) will be used. To be ready for MDM, IT teams need to strike the right balance between employee needs and wants vis-à-vis the probable security threats. For instance, an HR app that stores salary slips or compensation/tax info must be allowed to run on completely patched corporate devices only. Such decisions need to be preemptive, not reactive (i.e., after a breach).
Don't overlook end users (your employees)

Be it BYOD or company-owned device policies, make sure they revolve around the primary end users—your employees. The idea of an MDM solution isn't to complicate the work life of employees. It is to make it simple. Imposing too many rigid rules concerning security and design may induce negativity in your employees regarding MDM implementation. That's troubled waters! Instead, mark down security protocols that are necessary for the organization and leave ample room for employees to customize.
Create a clear administrative roadmap
This step is critical and is all about the rightful usage of connected devices. Admin or Super Admin rights on apps or features need to be awarded for particular devices and not the entire network. Allowing Super Admins to log in from shared devices can jeopardize valuable credentials. Similarly, passcodes should also be controlled so that Admins can't share credentials among devices. In short, permit what you can and want to control without being too imposing.

Follow network-level endpoint isolation
The possibilities of IoT are endless, making the scope of endpoints vast. A key to being MDM-ready is eliminating the chances of any lateral movement. Isolation of endpoints at the network level along with enforcing host firewall rules can help the cause. Management ports need to have outbound and inbound denial protocols that can be generated through workstation subnets.
Make a list of wanted and unwanted apps

List out apps that you want and don't want to run on your enterprise network or devices. Employees must be able to access only apps meant for their work or tasks. Apps deterrent to your corporate security and ethics need to be avoided. You can also ask your IT team to mandate updates of specific work apps so their performance is optimum.
All the above-mentioned steps can prepare your organization for MDM. You need to screen different MDM solution providers to identify the one that suits your organizational and enterprise network needs. Always choose an MDM solution that offers a high degree of scalability and one you can rely on for tech support.
Now, it's time for your organization to be MDM-ready. But remember where we started this, Rome or being MDM-ready?!? Nothing awesome happens in one day!

---