Govt proposes amendment to IT Rules to regulate online gaming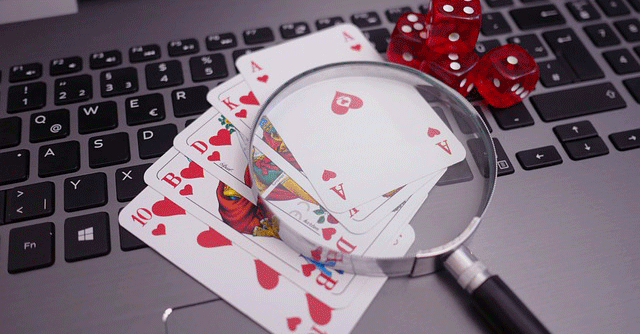 The Indian government has proposed to bring online real money gaming platforms under the ambit of IT (Intermediary Guidelines and Digital Media Ethics Code) Rules 2021, which also regulates social media platforms. The new rules, according to experts, could be detrimental to international betting firms, while boosting the business of Indian fantasy sports and other gaming companies.
The Ministry of Electronics and IT (MeitY), which became the nodal ministry to govern online gaming on December 23, 2022, released a draft for public consultation on January 2. The final amendment to the IT rules after industry consultation will be notified by March-April, the ministry said. The public consultation period is open till January 17.
It defines the term "online game" as "a game that is offered on the Internet and is accessible by a user through a computer resource if he makes a deposit with the expectation of earning winnings". It allows only "games of skill" to legally operate in India. Games of skill have been defined through various court rulings in India, and includes games like rummy and the Dream11 model of online fantasy sports.

It also recommends creating a self-regulatory organization (SRO), self-regulatory framework, mandatory KYC verification of players, the appointment of compliance and nodal officers, and having a physical address in the country. It also recommends additional due diligence to be observed by gaming firms, which includes publishing of measures taken to protect users' deposits and informing the user about the "risks of financial loss and addiction associated with online games".
Further, online games are required to display a registration mark issued by the SROs. The SROs themselves will have to be registered with the MeitY and will be required to ensure that their members are adhering to the IT Rules before they receive the mark, and only firms that acquire the mark will be allowed to advertise on social media, like Google or Facebook. Social media firms are in turn required to check for registration and consult the SROs before accepting advertising.
It's worth noting that adhering to the guidelines in the IT Rules give firms safe harbor protections defined under Section 79 of the IT Act. Essentially, these rules protect intermediaries from being prosecuted for misuse of the platforms by third parties. At the moment, the IT Rules include social media intermediaries and significant social media intermediaries, while the draft proposes the addition of online gaming intermediaries to the same.

To be sure, the gaming industry at large has welcomed the move and said that regulation will help them grow responsibly without fear of frequent bans from various state governments, even though it will increase the compliance cost, especially for smaller firms.
Industry bodies like All India Gaming Federation (AIGF) and the E-Gaming Federation (EGF) welcomed the move in separate statements, as did gaming firms Mobile Premier League (MPL) and Games24x7.
---