India's internet industry expected to reach a valuation of $5 trillion by 2023: Report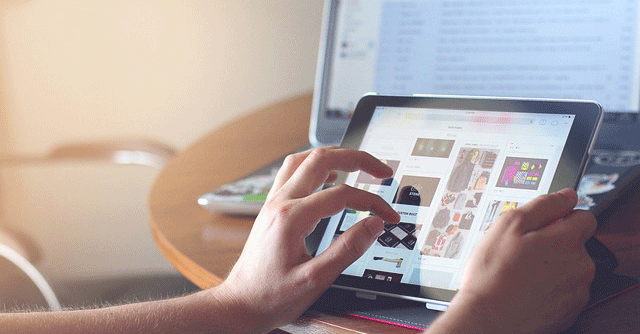 The internet industry in India is expected to grow up to $5 trillion in valuation by 2030, according to a report by market intelligence firm Redseer Strategy Consultants. With 780 million users, India is home to the second largest internet user base in the world. "As digital will continue to play a significant role, India's internet GMV (not valuation) will grow to about $1 trillion by 2030, equivalent to $5 trillion in public and private market cap," the report said.
An average Indian internet user spends 7.3 hours per day on their smartphone, among the highest in the world; most of these users are from tier 2 cities and beyond. The majority of content is consumed from online messaging platforms, social media, over-the-top (OTT) content, YouTube streaming, and short-form videos. "There is a new trend in content consumption where the time spent on user-generated content is 2X of platform-generated content," the report said.
The increase in digital consumption and penetration especially in tier-2 cities proved primary growth driver for India's digital advertising ecosystem. Going forward, India is expected to witness a massive surge in digital ad investments instead of driving sales.

The Redseer report also reflected on the fate of Indian tech startups. In that context, it said that India is like to see over 100 matured, large-scale, and profitable/path-to-profitability startups. This will lead to a pipeline of 80 tech and new-age IPOs in the period. "While the market has been challenged, the secular story of the internet and the potential for technology continues," the report added.
"We looked at FY2021 reported EBITDA of approximately 270 Unicorns and Soonicorns. It was a pleasant surprise for us to note that over 80% of them are profitable or on the path to profitability. Further, the number of Unicorns and Soonicorns has increased rapidly over the last four years," the report said. Agritech, health tech, and eCommerce companies are in for growth in the coming time.
---