NIELIT, Microsoft to upskill youth in cybersecurity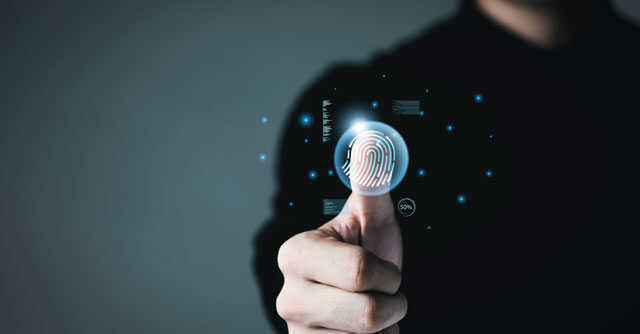 The National Institute of Electronics & Information Technology (NIELIT) and Microsoft have joined hands to impart cyber security training to youth in various parts of the country. The step is aimed at improving access to skills for jobs through the Cyber Shikshaa and Ready4Cybersecurity programs. NIELIT is the scientific society of the Ministry of Electronics and Information Technology (MeitY).
Under the program, underserved youth, women and job seekers from remote areas will be primary target. The training will be provided through 30 training centres of NIELIT in tier-2 and tier-3 towns, said an official statement.
According to the statement, a focus will be on the students from Jammu and Kashmir, Ladakh and the North Eastern region of the country. The collaboration will provide employment opportunities to 1,100 underserved youth in the pilot year of deployment.

Initially, about 3,500 students will undergo training, leading to internship and employment opportunities in relevant cybersecurity jobs.
In subsequent years, the programs will be upgraded to cybersecurity training programs in all the training centres of NIELIT.
During the training period, Microsoft will facilitate the curriculum content, certifications, and mentorship opportunities. Moreover, partners like Data Security Council of India, Tata Strive, ICT Academy and Quick Heal Foundation will help NIELIT to deploy the Cyber Shikshaa and Ready4Cybersecurity training program.

The Cyber Shikshaa will provide more than 400 hours of cybersecurity curriculum combined with 90 hours of business English lessons. The Ready4Cybersecurity program spans 120 hours and includes NIELIT's information security curriculum. It will be delivered to beginners in rural colleges and higher education institutions. The learners who receive the industry certification will also have access to internship opportunities through the virtual internship platform Future Ready Talent Program.
Madan Mohan Tripathi, director general of NIELIT, said that the organisation is committed to training people, especially from remote regions, for in-demand jobs and helping them to participate in today's digital economy.
"This will enable a robust pool of skilled professionals who can help protect organisations from cyber threats. NIELIT welcomes this collaboration with Microsoft, which will not only multiply the skill sets through these training programs but also provide opportunities in terms of employment to the youth of the country," he added.

Microsoft's national technology officer, Rohini Srivathsa stressed the need for diversity in the workforce. "Since its inception in 2018, the Cyber Shikshaa program has driven tremendous impact in skilling for employability of women and underserved youth — and is now expanding to reach 45,000 learners over the next three years. We are delighted to partner with NIELIT and enable greater access to skills for jobs through this collaboration," she said.
---