No relief for Google; NCLAT orders to pay 10% of ₹1,337.76 cr penalty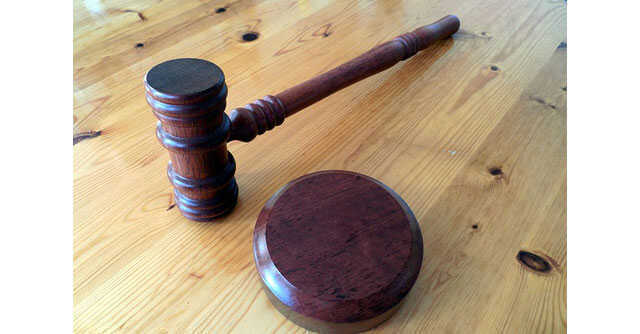 The National Company Law Appellate Tribunal directed Google to pay 10% of the ₹1,337.76 crore penalty to the regulator Competition Commission of India (CCI), on January 4.
The decision was passed by a two-member bench. The bench declined to grant an immediate stay on the operation of the CCI penalty, adding that further order would be passed after hearing other parties. NCLAT has issued notices to CCI and directed for the matter to be listed on February 13 for hearing over the interim stay.
NCLAT was hearing a petition filed by the internet company on the CCI order. It pertains to CCI slapping a penalty of ₹1,337.76 crore on Google for its anti-competitive practices in the Android mobile devices ecosystem in October 2022.

At the time of filing the petition, Google said that CCI's decision will cause a big setback to Indian users and businesses "who trust Android's security features, and potentially raising the cost of mobile devices." As per a Reuters report, in its appeal to NCLAT, Google also alleged that the antitrust investigator copied parts of the 2018 European Commission order against Google for abusing market dominance.
Along with this penalty, Google was slapped with another fine of ₹936.44 crore for its anti-competitive Play Store policies last year. In addition to the penalties, CCI had also ordered Google to fix its anti-competitive practices. The antitrust body said that phone makers should not be forced to pre-install Google's services like Chrome, YouTube, Gmail, among others. The CCI is also investigating Google for promoting payment through Google Pay.
---