Sam Bankman-Fried pleads not guilty in FTX fraud case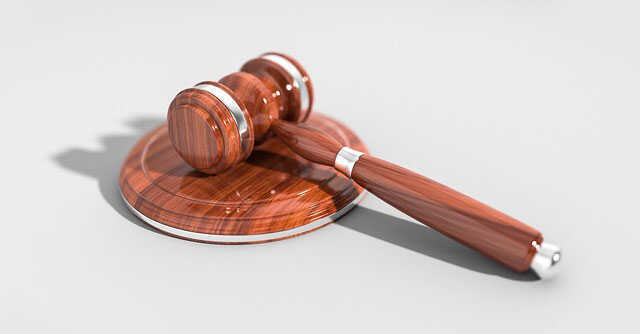 Former FTX CEO and founder Sam Bankman-Fried has pleaded not guilty to eight charges in a New York federal court, related to the collapse of his exchange and hedge fund Alameda Research.
The court has tentatively set a date for the trial to begin on October 2, 2023, "after US prosecutors said they expect to produce all evidence for the case in the next four weeks", as reported by Reuters.
Read more: A timeline: FTX collapse to Sam Bankman-Fried's arrest

The judge said that Bankman-Fried is not allowed to access the now-bankrupt crypto exchange FTX or Alameda assets anymore and has also agreed to a request from Bankman-Fried's lawyers to keep private the identities of two people, other than his parents, who helped secure his bail, saying his parents have been targeted by threats and harassment.
Bankman-Fried was released on a $250 million bond, "the largest-ever pretrial bond" on 22th December. As part of the bond agreement, Bankman-Fried will wear an "electronic monitoring bracelet" and submit to "mental health counselling" amid restrictions on travelling out of the city. The US court had argued that Bankman-Fried used $8 billion worth of customer assets for "extravagant real estate purchases and vanity projects".
Meanwhile, Caroline Ellison and Zixiao "Gary" Wang, two executives in the bankrupt crypto exchange FTC, pleaded guilty to federal charges. The guilty pleas were related to their roles as insiders at FTX and its sister company Alameda Research.

---