Will ChatGPT kill search engines or transform them?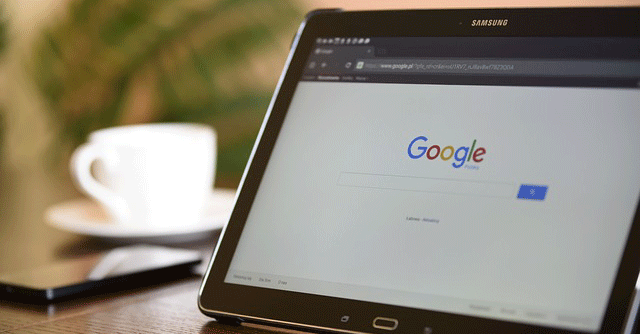 Microsoft is reportedly planning to integrate a version of its Bing search engine with the AI-powered ChatGPT to answer search queries instead of just displaying a list of links, according to The Information. If true, will this move make search engines redundant or radically transform them?
Will ChatGPT be a search engine killer?
Google Search will return thousands of results if you ask this question. The reason for this buzz is that ChatGPT, which can write poems, articles, tweets, books, and even code like humans, is interactive while search engines passively provide article links. This has made many believe that search engines will become redundant. The New York Times even termed ChatGPT as a 'Code Red' for Google's search business. Gary Marcus, author of Rebooting.AI, tweeted in jest: "...Sure but you can make it (ChatGPT) work! All you have to do is... hook it up to ... a...search engine!"

But they work differently. How?
ChatGPT is based on a large language model (LLM) called Generative Pre-trained Transformer (GPT-3.5). Trained to predict the next word on a large dataset of text and present it in a user-friendly manner, it has even impressed the likes of Elon Musk and Chris Andersen, curator of TED. Search engines like Bing or Google Search, on the other hand, are fully automated and use software known as web crawlers to surf the internet regularly to locate pages that can be indexed in real time, following which they serve the information relevant to a user query.
What limitations do search engines have?

Search engines only provide links to articles but even these can be manipulated by page-ranking algorithms. Unlike ChatGPT, they cannot engage with users or respond to queries in a user-friendly dialogue format. Search engines may also show irrelevant links or display unwarr-anted ads if their algorithms think it fits your profile as defined in your settings.
Read the full story on Mint.
---