CES 2023: Mumbai-based AjnaLens showcases mixed reality headset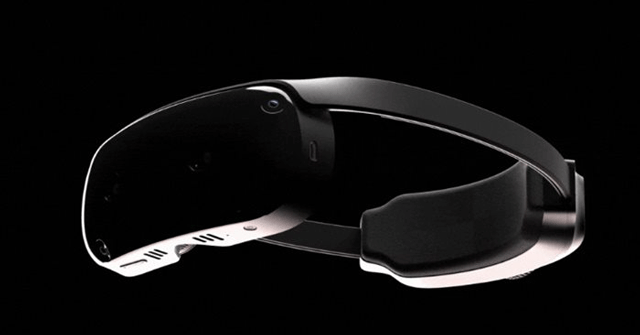 Mumbai-based extended reality startup AjnaLens showcased its mixed reality headset AjnaXR at the Consumer Electronics Show 2023 in Las Vegas. The glasses weigh 390 grams and feature a Dual 2.1 inch Ferroelectric Liquid Crystal Display (FLCD) display. AjnaXR is available in two versions — 3200x1600p resolution regular glasses and 4560x2280p resolution enterprise edition glasses.
The glasses have built in learning platform AjnaVidya, where users can undergo skill training in fields like automotive, mining, mindfulness, and metaverse creation, in the virtual world. The platform offers several industry-validated courses for students and professionals to upskill. It also has a leaderboard that evaluates learners' performance; the progress made by the learner is accessible to hiring partners.
AjnaLens provides tools to identify market demand and user analytics to build photorealistic training 'experiences' and sell them to learners globally with zero upfront fees, the company said in a statement. AjnaLens has onboarded over 30 hiring partners. The platform can be accessed through the web app.

"We are thrilled to launch India's first True Mixed Reality Glasses and world's first complete immersive learning ecosystem at a global event, CES 2023. We envisioned representing India and showcasing the talent we have in India. With AjnaVidya and AjnaXR, we aim to provide an immersive learning experience with real-life tools to the trainee and help them get placed at a highly competitive pay scale globally," said Abhijit Patil, co-founder and chief operating officer, AjnaLens.
To this, Abhishek Tomar, co-founder and chief technology officer of AjnaLens, added, "Started with the vision to revolutionise the learning and human development, we have come a long way. We aim to transform human lives by building a skill-first world with equal economic opportunities."
---