Gaming industry seeks clarity on compliance norms, SRO registration rules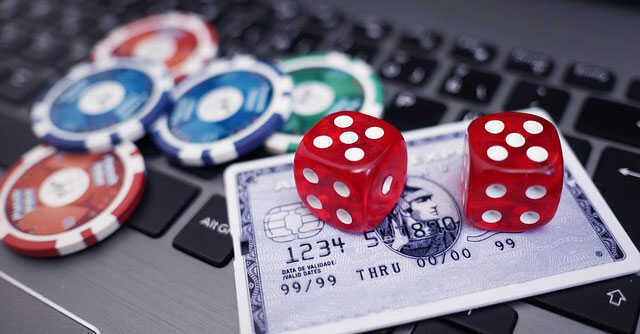 The gaming industry is seeking clarification from the government on certain key areas of the new policy that regulates the space in the market. The Indian government, on January 3, proposed an amendment to the IT (Intermediary Guidelines and Digital Media Ethics Code) Rules, 2021, which will regulate the online gaming market in the country. The proposal is currently open for public consultation till January 17 and the government is expected to hold stakeholder consultations through this week.
The new rules provide for the creation of self-regulatory organizations (SROs), which will be registered with the Ministry of Electronics and Information Technology (MeitY) and will certify online games. They also require gaming firms to appoint compliance officers, perform proper know-your-customer (KYC) checks, and more.
While the industry has largely welcomed the rules, founders of gaming firms, experts and industry bodies said that clarifications are needed on the criteria for registration of firms, and on the definition of what constitutes online gaming, among other things.

"The draft rules have mostly covered what the industry was asking for. There are three areas which the industry has asked for clarifications on — KYC, game registrations, and the appointment of compliance officers," said Roland Landers, chief executive officer of the All India Gaming Federation (AIGF), an industry body.
"We are also seeking to understand if the industry really needs so many compliance officers as a blanket rule for every gaming firm. It makes sense for 'major' social media intermediaries under the IT rules, but for smaller gaming firms, also needing to comply with this, while having a grievance and nodal contact officer, can become difficult and needless," he added.
Further, the founder of a gaming firm who requested anonymity said that the criteria for registrations with SROs needs to be clarified. The gaming policy defines online games as one that is offered on the Internet and is accessible through a computer resource to a user if they make a deposit with expectations of earning winnings.

The founder argued that this could essentially mean that all games running on paid or freemium models will have to certify, since one could argue that in-app purchases made on a game gives a player an advantage against those who aren't playing. "The government also needs to provide clarity on what details will be required to be submitted for registration," the founder said.
Landers echoed the same concerns as well. "There is also clarity required in terms of which games require to be registered, and which do not. At present, titles like PlayerUnknown's Battleground (PUBG) etc. also fall into the fold, which becomes a massive burden for an SRO — if every game of every company ends up needing to be registered," he said.
Another concern for companies is the definition of a gaming intermediary under the proposed rules. Tanu Banerjee, partner, tech, media and telecom (TMT) at law firm Khaitan and Co., said that gaming intermediaries cannot be brought under the same bracket as social media firms, who may also qualify as publishers. "This is covering the industry will look for clarity on. The rules also bring gaming under the centre's ambit, but leaves states open for their own set of regulations. In the near future, we will need to seek clarity, since this will only make compliance more complicated," she added.

---