Japanese electronics brand Sony continues to remain a strong name in consumer electronics, thanks to its portfolio of televisions, the PlayStation, and audio products. While the company remains largely recognised for its portfolio of headphones and speakers, the Walkman line of portable audio players have remained a mostly receding one. Despite that, the company has now launched the Sony Walkman A-300 and ZX-700 — two new Walkman music players at varying levels of premium build, launched in Japan and Europe on Saturday, January 14.
The Walkman A-300 is the 'mainstream' one in this lineup, and costs JPY 46,000 (about ₹29,500). The music player is powered by a custom Qualcomm chip with 4GB of RAM, and comes with 32GB built-in storage for high resolution audio tracks in Sony's proprietary NativeDSD format. It also has Bluetooth 5.0 and Wi-Fi for wireless connectivity and streaming, which will use the company's own DSEE Extreme digital audio upscaling technology that claims to use artificially intelligent algorithms to upgrade audio streams. All of this is accessed through a 3.6-inch, 720p touch display.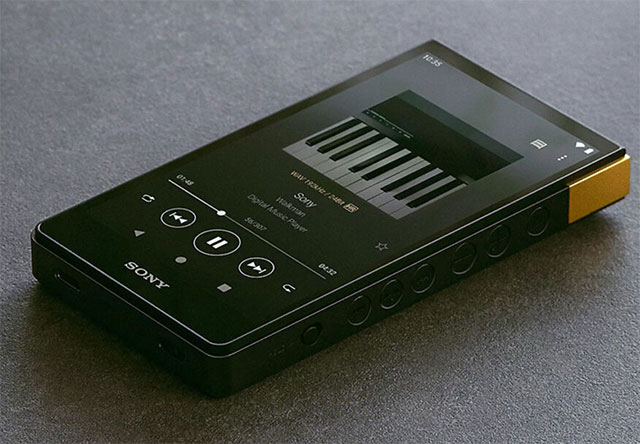 The Walkman ZX-700, meanwhile, is a more enthusiast one — so alongside the standard 3.5mm analog audio port, it also has a 4.4mm 'balanced' port. For reference, a 'balanced' port reduces the risk of electromagnetic interference, or the loss of quality of audio due to the physical properties of wires and ports, and is seen as an intrinsic way for audio enthusiasts to connect to devices. It also has an inbuilt amplifier for better audio output, and a 5-inch, 720p touch display with Android 12 running underneath. The ZX-700 comes with 64GB native audio, which does not sound like much if you consider how large audiophile-grade digital music tracks are.
The Sony Walkman ZX-700 costs JPY 104,500, or around ₹66,500. Neither have been announced in India yet, and Sony could not confirm if it is slated to arrive here, any time soon.
The last notable 'mainstream' Walkman device in India was the NW-A105 — and Android-based portable high-resolution music player that was launched in 2019. This, however, was launched at a time when the overall consumer electronics industry was on a growth trajectory, and discretionary spends for additional gadgets were holding steady — in turn seeing an influx of China-based brands (such as HiBy and Shanling) launching Walkman rivals in India.
---