Budget 2023: Focus on AI may help nurture talent, say startups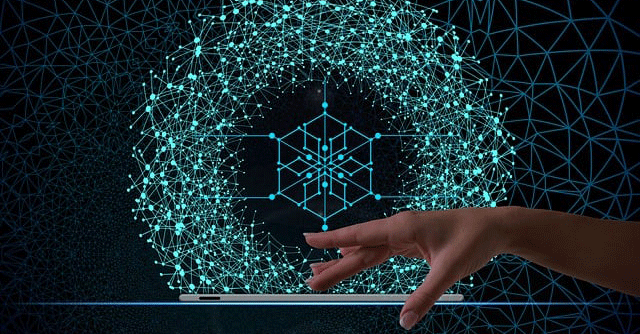 Indian startups have welcomed the government's initiatives, detailed in the Union Budget 2023, to increase skilling in the artificial intelligence (AI) sector, and build more public digital infrastructure (PDI). Industry experts and stakeholders said that creating centers of excellence (CoE) in AI and skilling centers will help train professionals in these advanced technologies, and create more job opportunities.
Finance Minister Nirmala Sitharaman announced plans to create 30 Skill India International Centers for training students in AI, coding, drones, 3D printing and other advanced technologies. She also said that the government will launch three new CoEs for AI at top educational institutes in the country.
"This will galvanize an effective ecosystem and nurture quality human resources in the field," Sitharaman said. The government also plans to build 100 labs in engineering colleges for 5G application development.

Raghav Gupta, managing director, India and APAC of ed-tech platform Coursera, said that the skilling policies will help establish India as a top source of talent globally. "The emphasis on demand-based formal skilling and linking with employers, along with access to entrepreneurship schemes, will play a critical role in boosting India's competitiveness in the global market," he said.
Further, Beerud Sheth, CEO of conversational AI platform Gupshup, said that the CoEs will "bring much-needed innovation and solutions for process efficiency, better customer experience and a better citizen experience." He said that the CoEs were a "great bottom-up" approach to promote collaboration between high caliber institutes and industry.
That said, a few leaders expected higher fund allocation and more emphasis on responsible AI development from the Budget.

For instance, Raj Koneru, CEO of automation solutions provider Kore.ai said that while the focus on innovation, adoption, and growth in India is praiseworthy, it "would have been encouraging to see some incentives and tax relaxations for AI-focused startups". Rohit Kumar, founding partner of public policy firm The Quantum Hub, said that legislation needs to remain ahead of tech in order to use AI responsibly.
---