Twitter to stop free access to its APIs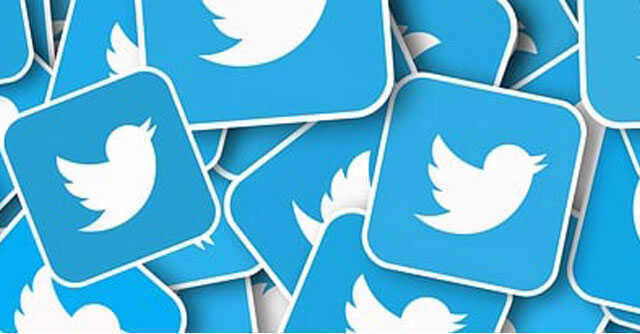 Twitter will no longer support free access to its application programming interface (API). Instead, developers would be required to pay for a basic access to the version 1.1 and version 2 of the Twitter APIs, the Twitter's development team tweeted on February. This new rule will be in effect from February 9.
Starting February 9, we will no longer support free access to the Twitter API, both v2 and v1.1. A paid basic tier will be available instead

— Twitter Dev (@TwitterDev) February 2, 2023
API is an interface that allows two applications to 'talk' to each other. Many developers have used Twitter APIs to build bots, both for sharing information and building non-serious side projects. This move to stop free access to the APIs comes as Twitter chief Elon Musk looks at opening new avenues for monetisation.
On January 17, Twitter announced that it will be enforcing its long-standing API rules. Just a few days before Twitter made a formal announcement, several prominent app makers like Tweetbot and Twitterific were unable to access their accounts. Twitterific was built even before Twitter had its own native iOS app, and has garner many users over the years.
Twitter is enforcing its long-standing API rules. That may result in some apps not working.

— Twitter Dev (@TwitterDev) January 17, 2023

Later, on January 19, the microblogging website published a lengthy blog on Developer Agreement. In the restrictions section, Twitter updated a clause that prohibited the use or access to create services or products similar to Twitter applications.
Twitter has been struggling to cope with the losses in the last few months. In 2021, about 90% of the company's revenue came from advertising — taking $4.51 billion from advertisers. When Elon Musk acquired Twitter for $44 billion in October 2022, many advertisers left the platform. As per a November 202 study by Media Matters, 100 top advertisers left the platform within a month of Musk's takeover. Last month, Twitter eased its advertisement policy to allow political ads.
---