Now order food on WhatsApp during train journey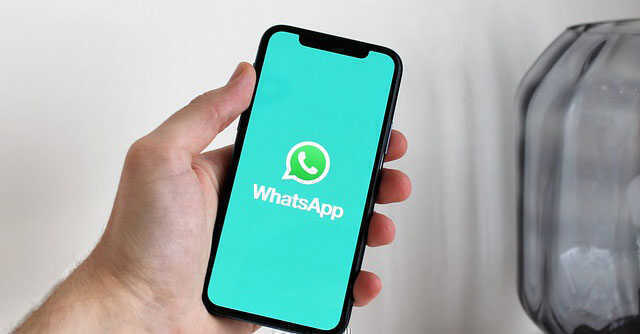 Passengers travelling in Indian Railways can now order food online through WhatsApp while undertaking a journey by using their PNR number.
"In a step further towards the making its e-catering services more customer-centric, Indian Railways has recently started WhatsApp communication for the railway passengers to order food through e-catering services," the Ministry of Railways said in a statement. "Business WhatsApp number +91-8750001323 has been started for the purpose."
Initially, two stage-implementation of e-catering services was planned through WhatsApp Communication. In the first phase, Business WhatsApp number will be sending a message to the customer booking e-ticket for opting for e-catering services through clicking the link www.ecatering.irctc.co.in.

With this option, the customers will be able to book meals of their choice from the restaurants of their choice available at stations enroute directly through the e-catering website of IRCTC without even requiring to download the App.
In the next phase of the services, WhatsApp number will be enabled to become an interactive two way communication platform for the customer wherein an AI power chatbot will handle all queries of e-catering services for the passengers and will also book meals for them.
To begin with, WhatsApp communication has been implemented for e-catering services on select trains based on customer feedback and suggestions. This will be extended to other trains eventually.

Approximately 50,000 meals are served in a day to customers through IRCTC's e-catering services enabled through its website as well as app.
---