Meta finally completes Within's acquisition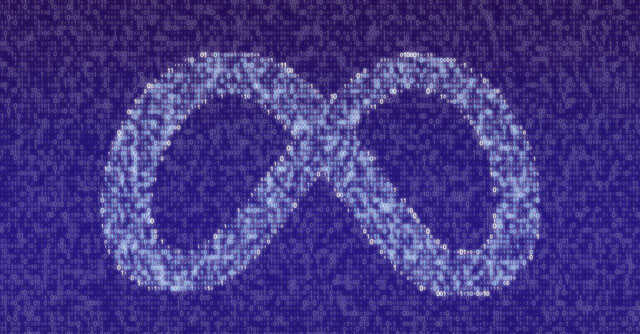 Social media firm Meta has completed the acquisition of virtual reality (VR) fitness company Within. The acquisition deal was first initiated in October 2021, however, issues pertaining to the anti-competitive clause stalled the deal.
In a statement, Jason Rubin, the vice president of Play at Meta, said, "Today, we're officially welcoming the Within team to Meta! We're eager to partner with this talented group in bringing the future of VR fitness to life." Within is the creator of VR fitness app Supernatural that pair with smartwatches to measure vitals like heart rate and create VR workouts.
The deal was completed after a US court denied Federal Trade Commission's (FTC) request to block the deal amid the ongoing antitrust case. The court, however, granted a one-week delay to give FTC time to appeal. FTC had argued in July 2022 that Meta's purchase of Within will expand its dominance in the consumer VR market. FTC quoted Meta's earlier acquisition of Beat Games (the company behind Beat Saber). In its appeal, FTC noted, "Meta has thus become a key player at each level of the VR ecosystem: in hardware with its Meta Quest 2 headset, in-app distribution with the Quest Store, and in apps with Beat Saber and several other popular titles."

In response to issues raised by FTC, in December 2022, Meta agreed to delay Within acquisition till January 31. However, Meta chief technology officer Andrew Bosworth said that the company will have to drop the deal completely if it is not closed in a timely manner, The Verge reported.
While the Meta-Within deal did finally reach a conclusion, another high stake acquisition between Microsoft and Activision has hit another roadblock. The UK's Competition and Markets Authority (CMA) recently said that Microsoft's bid to buy the gaming company could harm UK gamers as a result of higher prices, fewer choices, and lesser innovation.
---