TikTok shuts down what was left of its India operations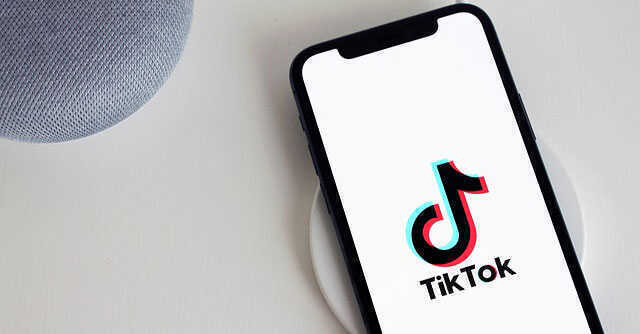 ByteDance-owned short-form video platform TikTok has shut down what was left of its India operations, which includes a remote sales support team hired in late 2020 to assist global and regional sales teams.
"We have taken the decision to close our India remote sales support hub, which was put in place at the end of 2020 to provide support to our global and regional sales teams. We greatly appreciate these employees and their impact on our company, and will ensure they are supported at this difficult time," a TikTok spokesperson said in a statement.
Around 40 people are believed to be impacted by the shutting down of the remote sales hub, according to an ET report, which also claims that the company will provide them with nine months of severance pay.

TikTok was banned in India in June 2020 along with 58 other apps with Chinese links by the Ministry of Electronics and Information Technology (MeitY) over allegations that the app posed a threat to national security. Following the ban, ByteDance, which employed over 2,000 people in India at that time, told employees in January 2021 that it will cut the size of the India team while retaining only the critical jobs.
TikTok was one of the most sought-after social media apps in India, especially among Gen-Z users. At the time of the ban, the app is believed to have over 200 million active users in India. Mint reported back then that the ban had caused an estimated dent of ₹120 crore for the top 100 influencers on TikTok in India. Many of the platform's top influencers and creators are now active on YouTube Shorts, Instagram Reels, and even some of the Indian short-form apps Moj and Josh.
TikTok's Chinese links continue to threaten its operations in other countries. In 2020, the Trump administration was considering a move to ban the app or force ByteDance to sell its US operations to an American company. Though the app is still available to the public in the US, the Biden administration banned it on all government devices in December.

---