Twitter draws criticism amid delay in the launch of new API platform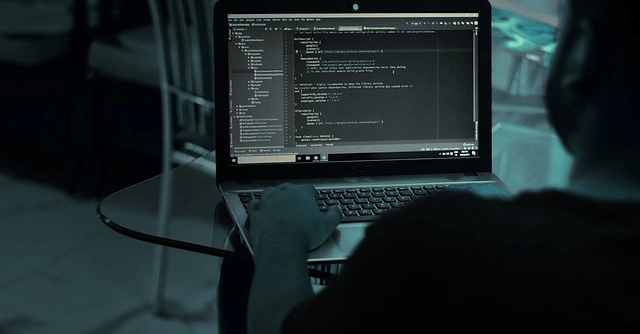 Microblogging platform Twitter has postponed the launch of the new application programming interface (API) platform by a few days. The company said that the delay is due to 'our efforts to create an optimal experience for the developer community'.
There has been an immense amount of enthusiasm for the upcoming changes with Twitter API. As part of our efforts to create an optimal experience for the developer community, we will be delaying the launch of our new API platform by a few more days.

More information to follow… https://t.co/FUZcwJqf9p

— Twitter Dev (@TwitterDev) February 13, 2023
Earlier this month, Twitter announced that it will stop free access to its API by February 9. This decision attracted a lot of criticism from the developer community. On February 9, Twitter announced a new paid basic tier access to its API for $100 a month, along with extending free access to February 13.
Like the previous announcement regarding the restriction to free API access, the delay and the lack of clarity about new API rules have caused discontent among the developer community.
Do you know how stressful this is for someone building a business on top of the Twitter API?

I don't care about paying. Take all my money.

But please set a date, respect it, and tell me how to pay in advance

— Maxime Dupré (@maximehugodupre) February 13, 2023
As others have noted, what we're mostly looking for is some clear communication about what to expect and when. How will this impact us? At this point we just don't know.

— Tom Ohle (@EvolveTom) February 13, 2023

In the past, Twitter API has been used to create information sharing and public research work in the field of national security, public health, child safety, and online violence, among others. Twitter chief Elon Musk said that the social media platform will free API access to bots producing 'good' content, after receiving a slew of complaints. Neither Twitter nor Musk clearly defined what a 'good' bot or content means. Earlier this year, Twitter also announced that it will not allow developers to use its API to create third-party clients – leading to the death of popular apps like Twitterific and Tweetbot.
The changes to the API rules come at a time Twitter is struggling to cope with the loss in the number of advertisers. As per a November 2022 study by Media Matters, 100 top advertisers left the platform within a month of Musk's takeover. Last month, Twitter eased its advertisement policy to allow political ads.
---