Broadcom to receive warning from EU Commission over VMWare acquisition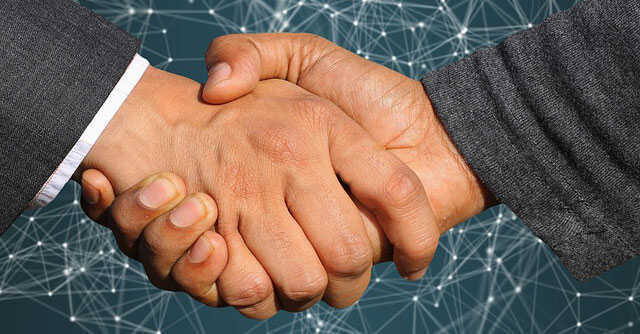 Chipmaker Broadcom may soon receive a warning from the European Union antitrust regarding its proposed $61 billion acquisition of VMWare, reported Reuters.
The deal was announced in May 2022, and by the end of the year, the European Commission opened an investigation into the deal saying that it restricts the competition for certain hardware components that interoperate with VMWare's software. The regulator will outline its concerns in a statement of objections and decide on the deal by June 7.
The companies can ask for a closed hearing in front of the senior commission, national competition officials, and lawyers. Broadcom said that it will continue 'constructive work' with the commission. The company further added that it expects the deal to be closed in Broadcom's fiscal year 2023. For now, the deal has been okayed in Brazil, South Africa, and Canada.

At the time of the deal announcement, Broadcom said that with VMWare's acquisition, customers will get greater choice and flexibility to build, run, manage, and connect applications at scale across diversified and distributed environments.
In December 2022, the EU Commission said in a statement, "The Commission is particularly concerned that the transaction would allow Broadcom to restrict competition in the market for certain hardware components which interoperate with VMware's software."
Earlier this month, the EU reportedly issued a formal antitrust in another high-profile deal. As reported first by Politico, the commission shared a statement of objections regarding the proposed Microsoft-Activision Blizzard deal worth $68.7 billion. The body said that the deal could threaten fair competition in the video game market.

The commission started an initial review in September 2022 and opened an in-depth investigation in November. "We must ensure that opportunities remain for future and existing distributors of PC and console video games, as well as for rival suppliers of PC operating systems," Margrethe Vestager, the Commission's executive VP in charge of competition policy, had then said.
---